Time and Attendance
Automated scheduling and reliable time-tracking software
With our time and attendance software, you can create and generate schedules with customisable shifts and rules, collect time logs from punch-clocks, or let your employees punch in and out online—from anywhere, using our geo-fencing location feature.
Managers can approve any shift swaps or overtime requests instantly and any changes will be automatically added to your payroll calculations, for maximum efficiency and accuracy.
Say goodbye to mundane Excel sheets and get organised with Talexio's Time and Attendance. Generate employee shifts with specific patterns, rules and schedules, and send out email notifications to your employees with just a click of a button.
Maintaining an employee schedule has never been easier with Talexio's multi-function features, that will most certainly keep any organised team up to date. Employees may also be granted access to view their weekly schedule and notify the head of department of any shift swap requests, which can be approved directly from Talexio.
Talexio allows you to comfortably switch between calendar views and filter by job schedule, department, or employee. You can export any roster and even import a pre-existing schedule directly from Excel.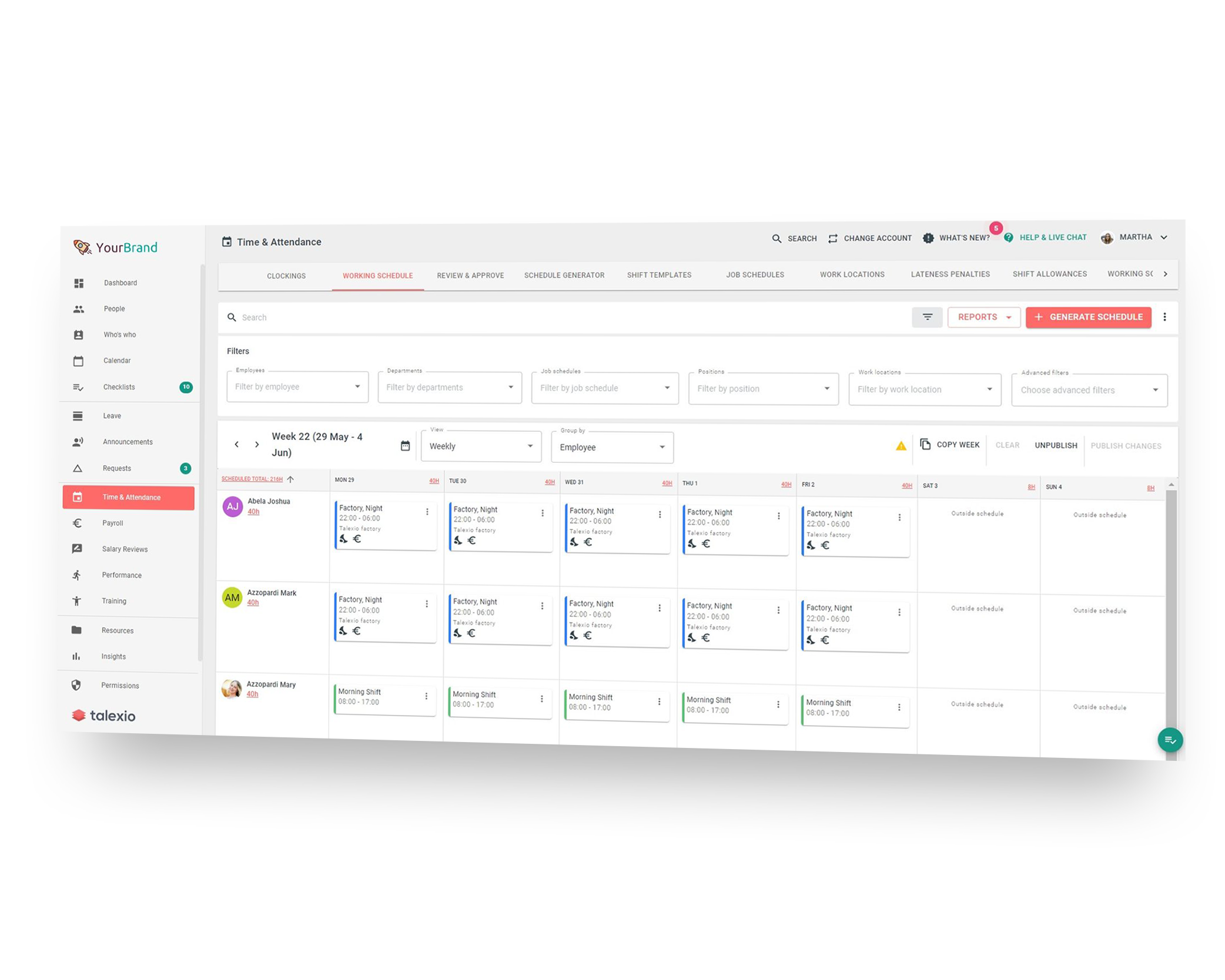 Track real-time attendance
Stay productive and efficient with Talexio.

Forget about punch cards, timesheets and spending endless hours calculating everyone's clockings. With Talexio's precise and automated integration, your workforce data is automatically collected from any punch-clock device or our online tracking feature. All data is compared and analysed to show results of any missing or overtime hours.
With Talexio, you can also grant your employees access to punch in and out online, from anywhere—whether they're working remotely, on-site, or at the office.
You can also choose to record the coordinates of the clockings, for more accuracy and security.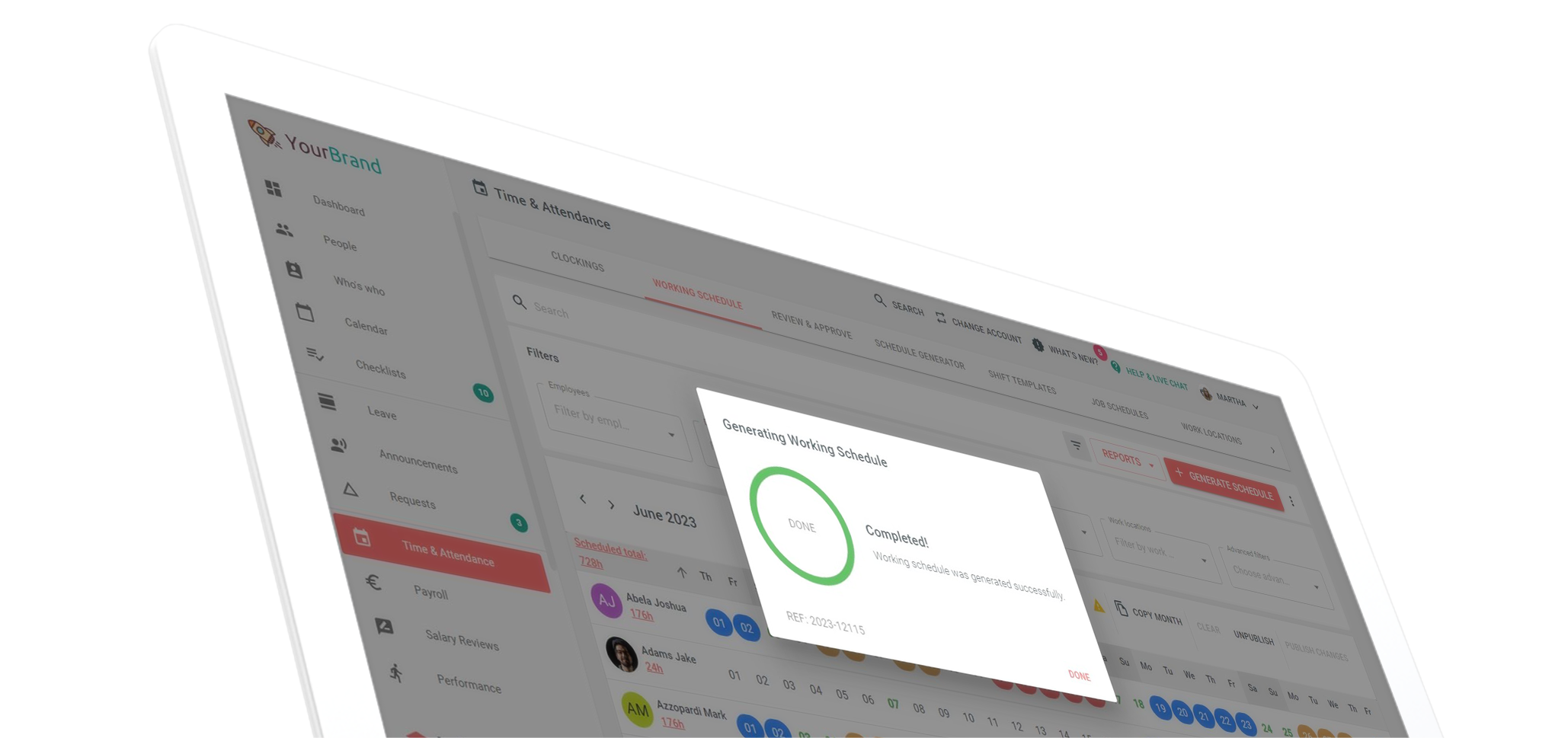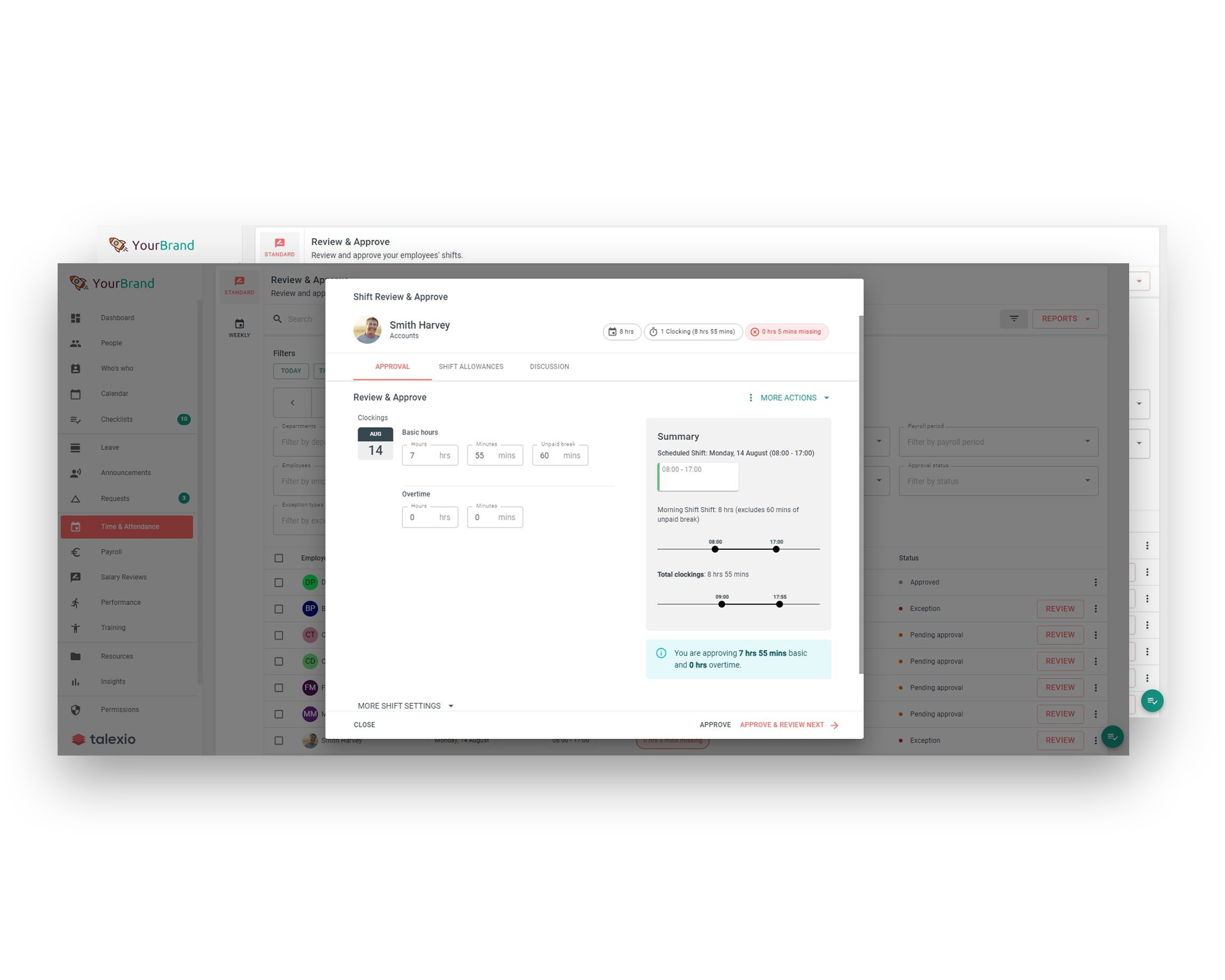 All Talexio modules, including our punch clock devices, seamlessly connect with the cloud-based HR system. This eliminates the need for any manual exports or uploads.
Easily review and approve employee clockings and overtime, and rest easy knowing that Talexio will automatically make any approved hours available for payroll.
Punch Clock Devices
Our punch-clock devices also offer to remove the users' need to touch any device, due to their state-of-the-art face recognition and palm reading technology.
Entries collected through these devices can be configured to upload automatically into the Talexio Device Manager, which integrates directly with Talexio's Time & Attendance module.
Don't just take our word for it
Read what our clients have to say about our product and support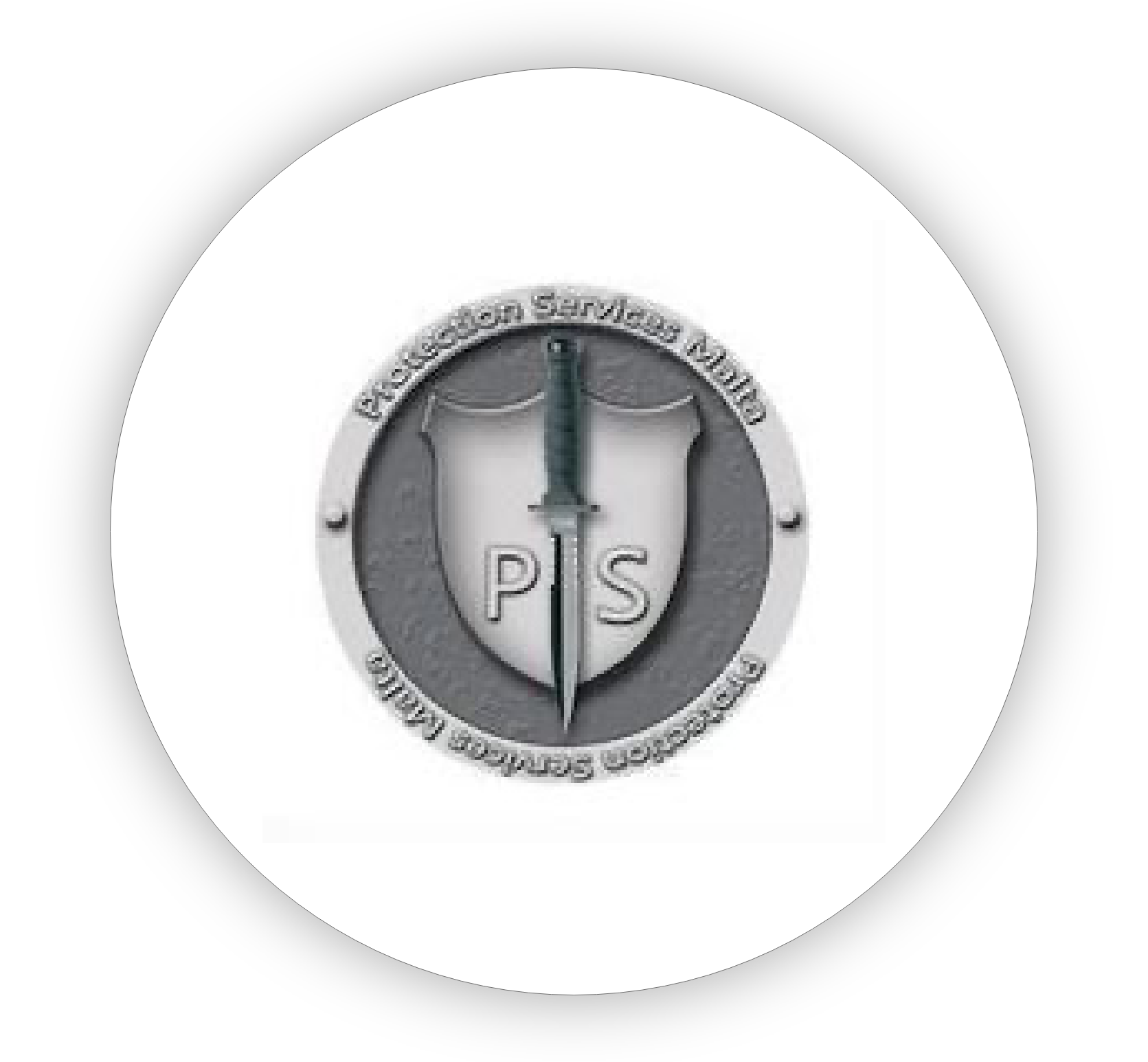 Talexio is much better than the previous software we used and their support is amazing.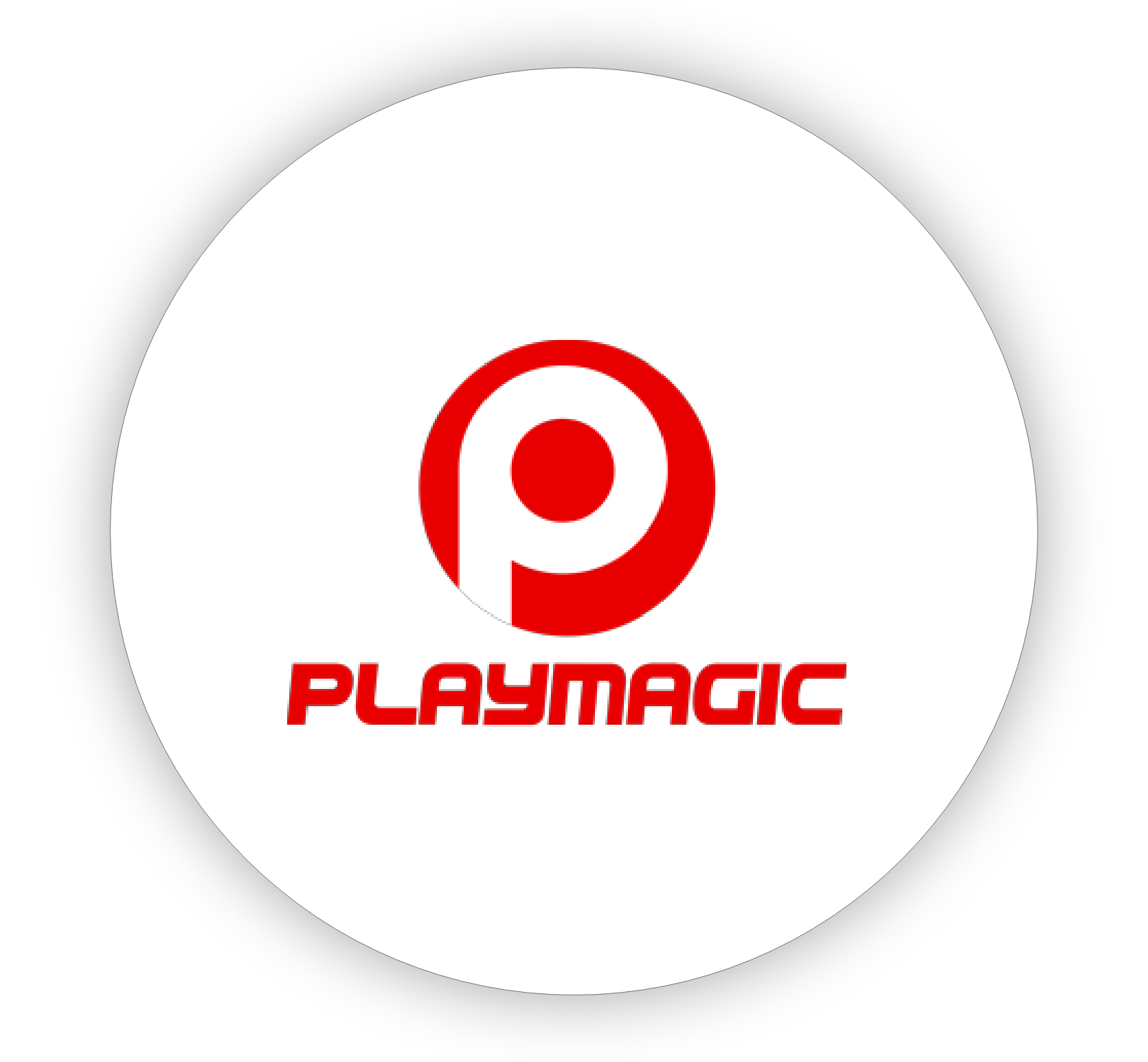 Easy and user-friendly system, quick and responsive customer service. Highly recommended!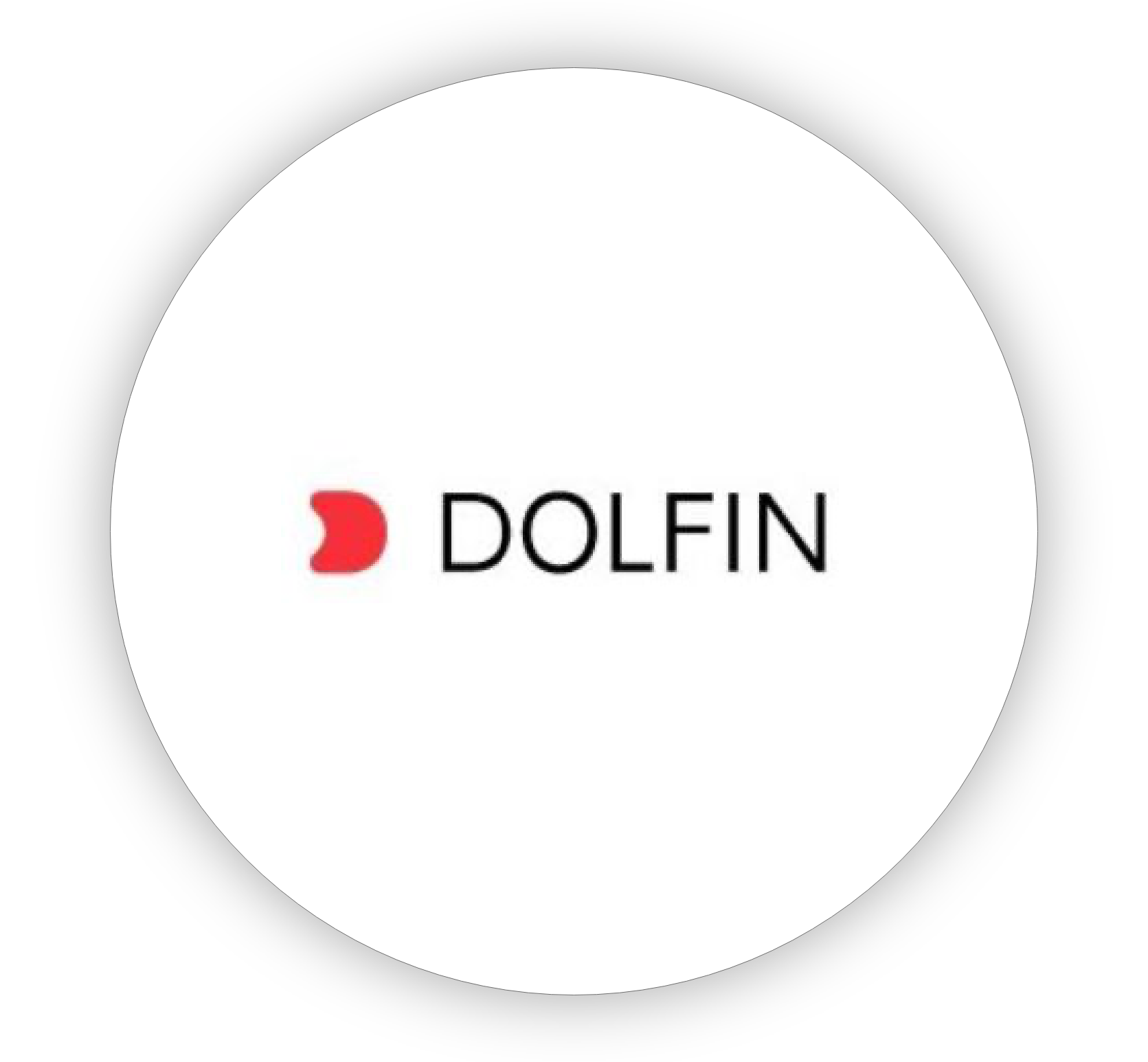 Efficient, straight forward and user-friendly system for all members of staff. Great for a small organisation of our size whilst scalable for future growth.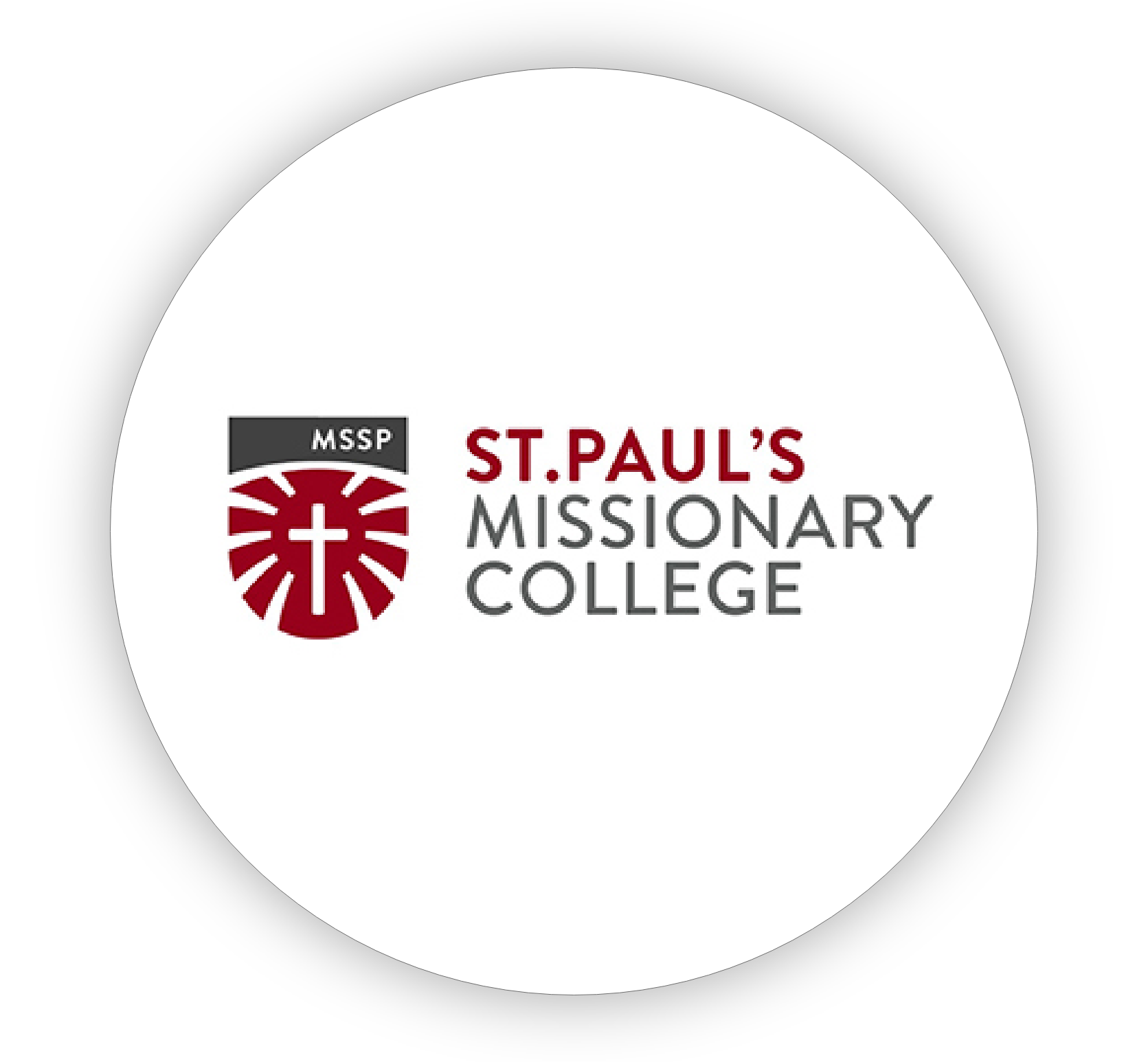 Talexio offers multiple HR solutions without any hassle. We were up and running with the Leave Management module in less than eight hours! And everyone in our department started using it without any difficulties. We are looking forward to proceeding to our next challenge—to start using the Time Management solution.
More ways you can streamline your HR processes: