Why Switch?
Switch to a complete HR platform
Switching HR Systems is NOT a nightmare.
You might think that switching your HR systems is a headache, but when you consider the long-term benefits of switching to an all-in-one HR platform with no need for costly and complicated third-party integrations, you'll be sure to think again.
Here are a couple of answered questions you might have when thinking about making this big decision.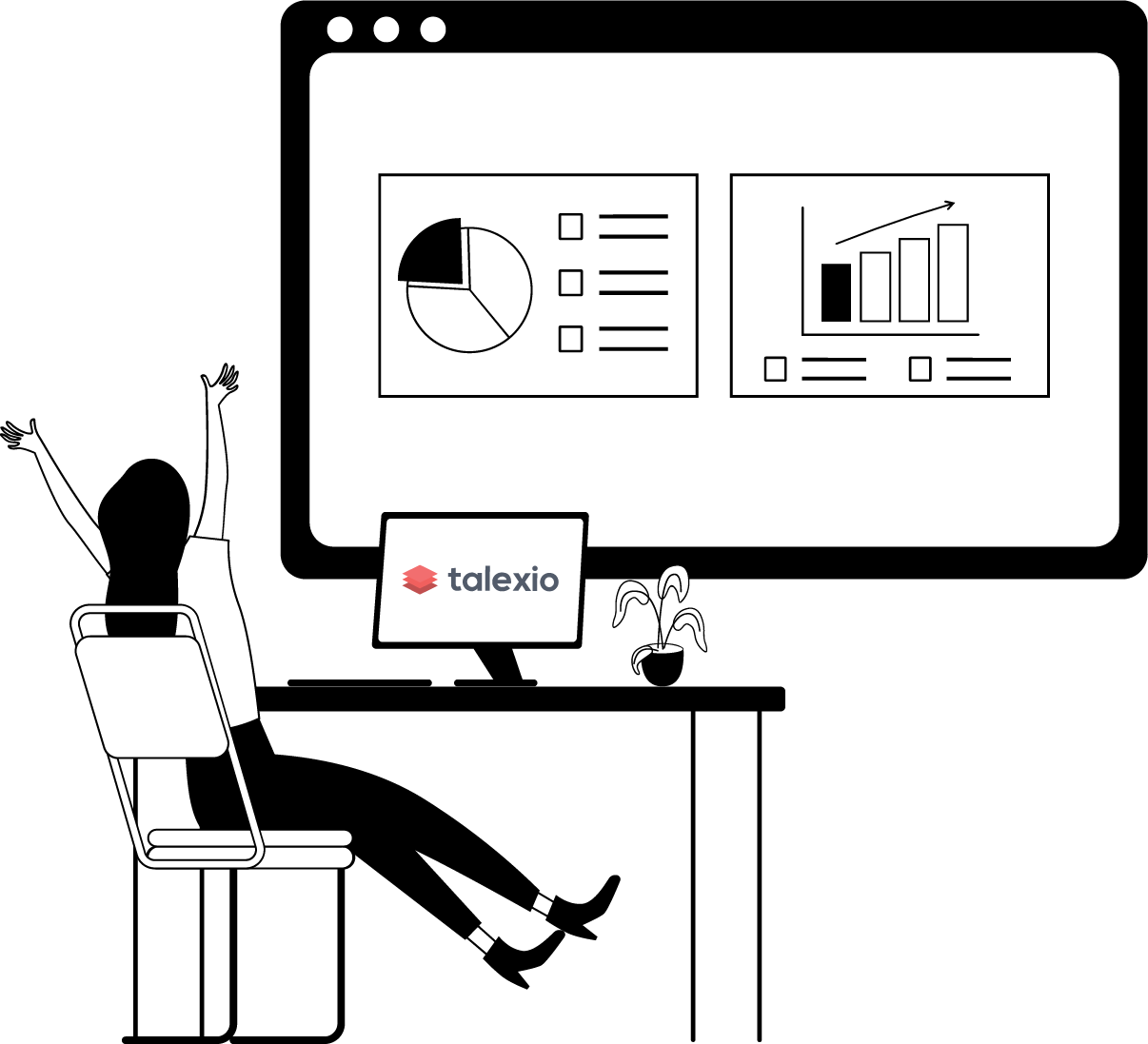 How much time will it take to make the switch?
Switching your entire HR system might seem like an impossible task, but it's much easier than you might think.
Switching to Talexio usually takes up to one week, and we're currently working to make this time even shorter. Our expert team will guide you throughout the entire process.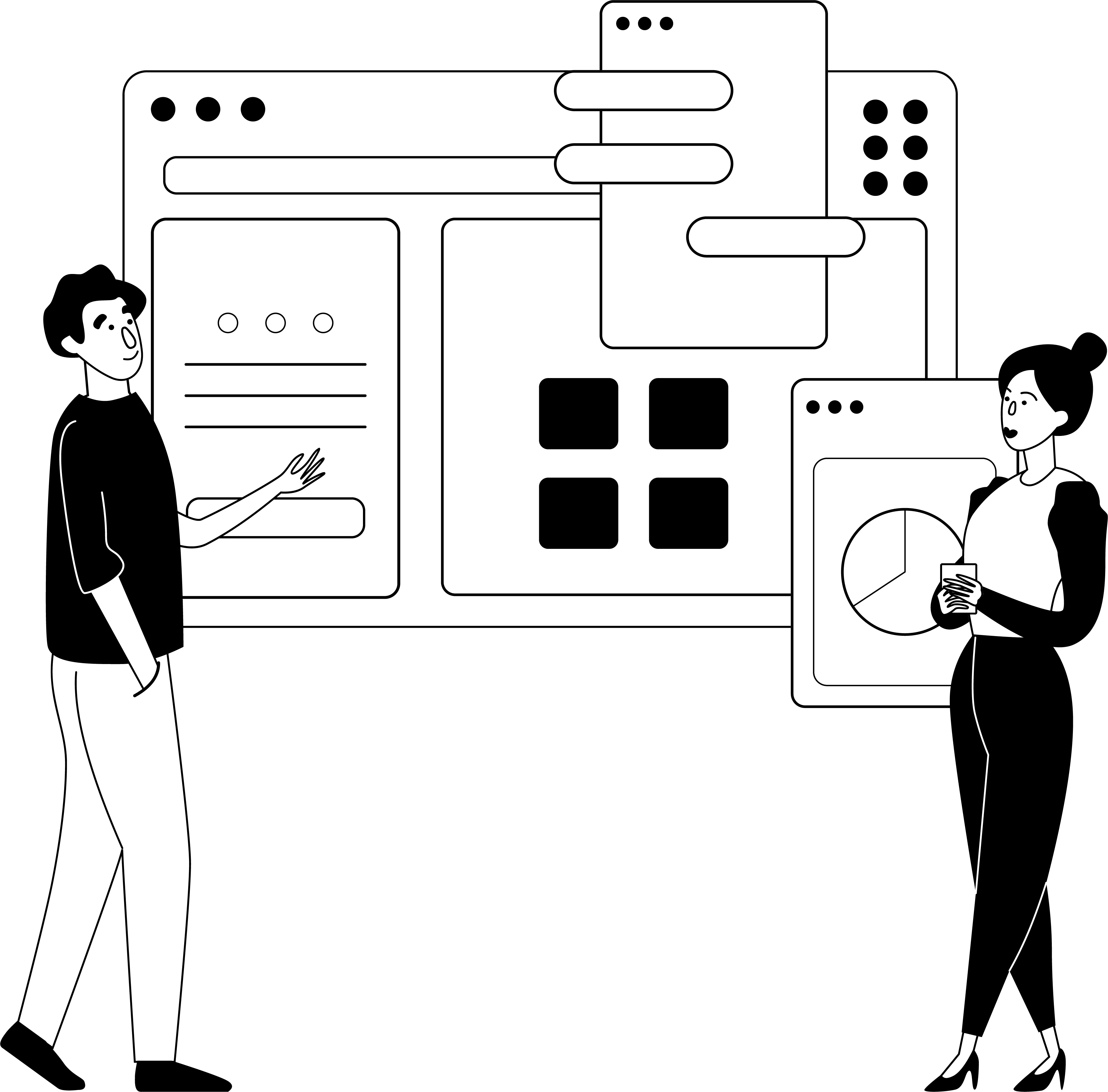 Is Talexio the right solution for my company?
Talexio is the perfect solution for every business size, no matter the industry.
With our range of different modules, you can pick and choose which modules work best for you. Whether you want an exceptional Payroll software, a complete and automated Time and Attendance system, or a complete HR solution, we've got you covered!
If you're unsure about where to start, we suggest trying one module, and once you start loving it (which we're sure you will), you can add additional modules instantly.
What makes Talexio different?
Our mission is to improve individual and organisational wellbeing around the entire employer-worker relationship by simplifying the process and making information easier to access and utilise. That's why we've created a great software that is superfast and easy-to-use.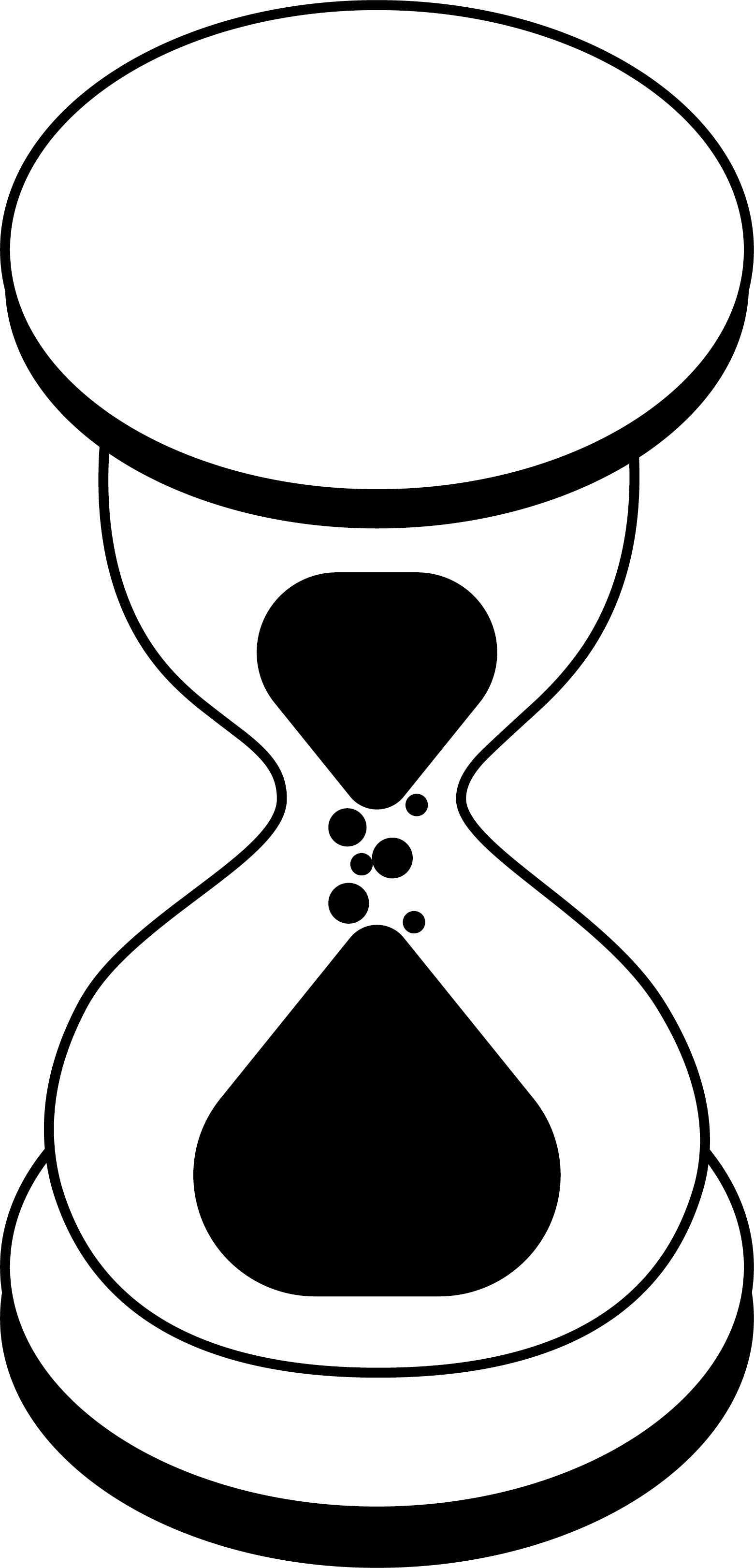 Will I really save time?
With Talexio's unique automation and integration throughout all our modules, we help you save on hours of tedious and administrative work.
Not to mention, your employees will be able to answer their own HR questions, such as: What is my current leave balance? When does my probation end? Can you send me the breakdown for my latest social security contributions?
Talexio lets you focus on your company strategy, business goals and other meaningful tasks.
Should I switch at the beginning of the year?
You can switch to Talexio whenever. We've made it possible to import all your payroll information in the middle of the year without having to do any recalculations.
We suggest switching as soon as possible, so you can start benefiting from our great system asap.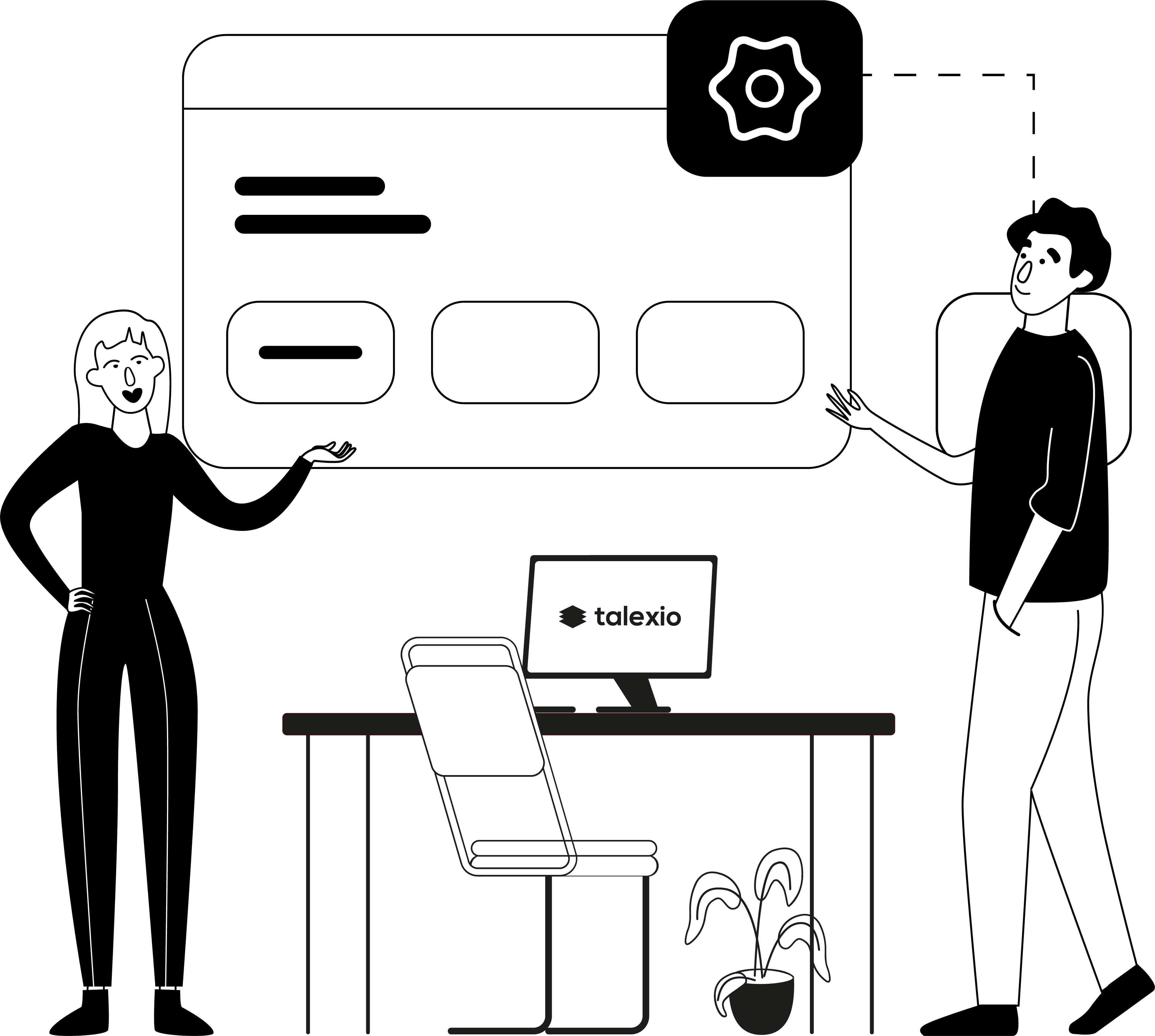 How much time will I need to train my employees?
The great thing about Talexio is that it's so user-friendly that you need little to zero training to start using the system. We're not bluffing. Many of our existing users have praised Talexio for being super easy-to-use and efficient.
If you need training, we will provide it, but we're 99% sure that you won't need it.
Need to convince your boss to give Talexio a try?
We suggest mentioning how much time you can save with Talexio, how you'd be able to manage all your employee data quickly and from one place, and complete tasks, such as approving time-logs, in seconds.
If they're not convinced, tell them that they can easily book a free demo and leave the rest to us.