Onboarding, Checklists and Workflows
Streamline HR processes with our Checklists feature, assigning tasks and defining clear workflows maximum efficiency.
With Talexio Checklists, HR professionals can define and assign tasks, ensuring clear accountability and streamlined workflows. From managing complex work permit applications to seamless onboarding for new hires and efficient offboarding for departing employees, our Checklists feature centralizes and tracks every step, eliminating confusion and enhancing overall HR effectiveness.
Say goodbye to manual tracking and embrace a streamlined approach that empowers your HR team to excel in process management.
A fresh way to look at onboarding
Make a great first impression
With Talexio's smooth and efficient onboarding process, your organisation will look professional and organised to your new hires. 
Set onboarding checklists to get your employees up to speed with tasks that need to be actioned, and help them feel involved from the start.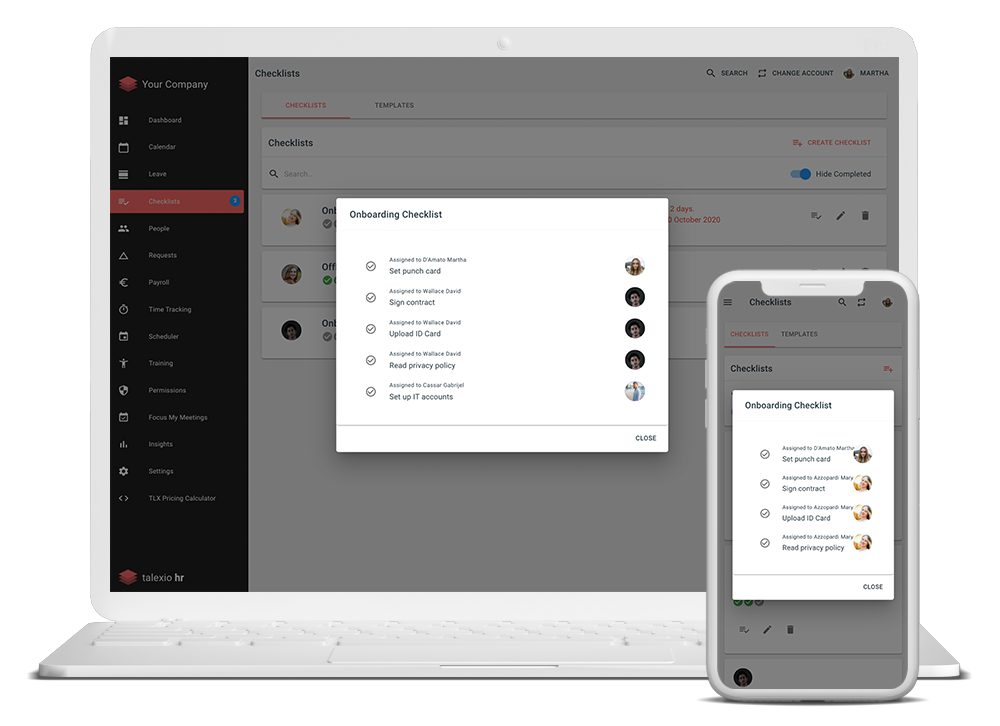 Forget about paperwork
Talexio notifies your new recruits about newly-created tasks that they need to action through automated email notifications. Additionally, each user will be able to view their assigned checklists from our pinned checklist feature. 
The platform also handles different layers of accessibility to essential documents, such as employee handbooks, internal policies, work permits, employment contracts and much more.
Don't just take our word for it
Read what our clients have to say about our product and support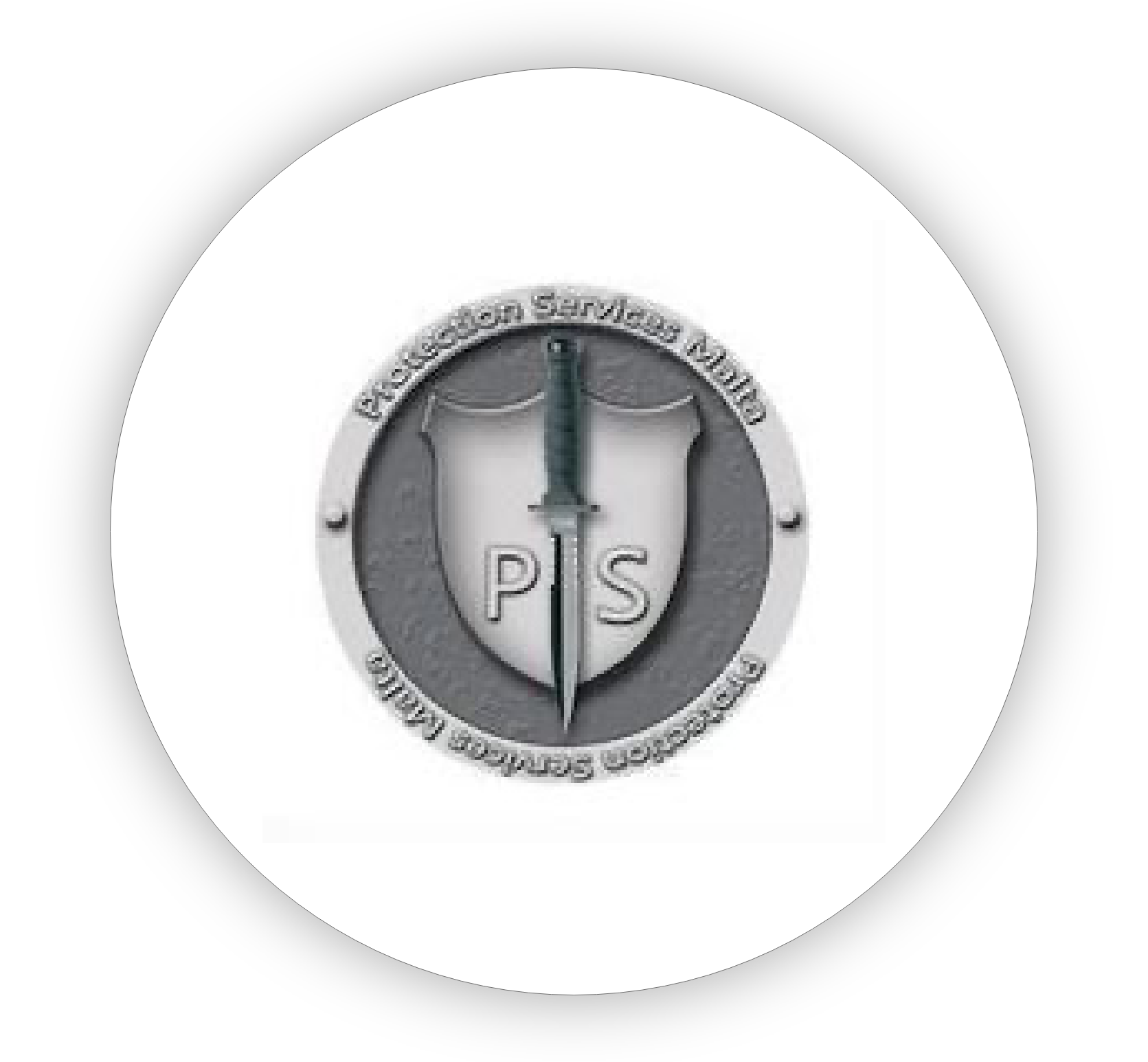 Talexio is much better than the previous software we used and their support is amazing.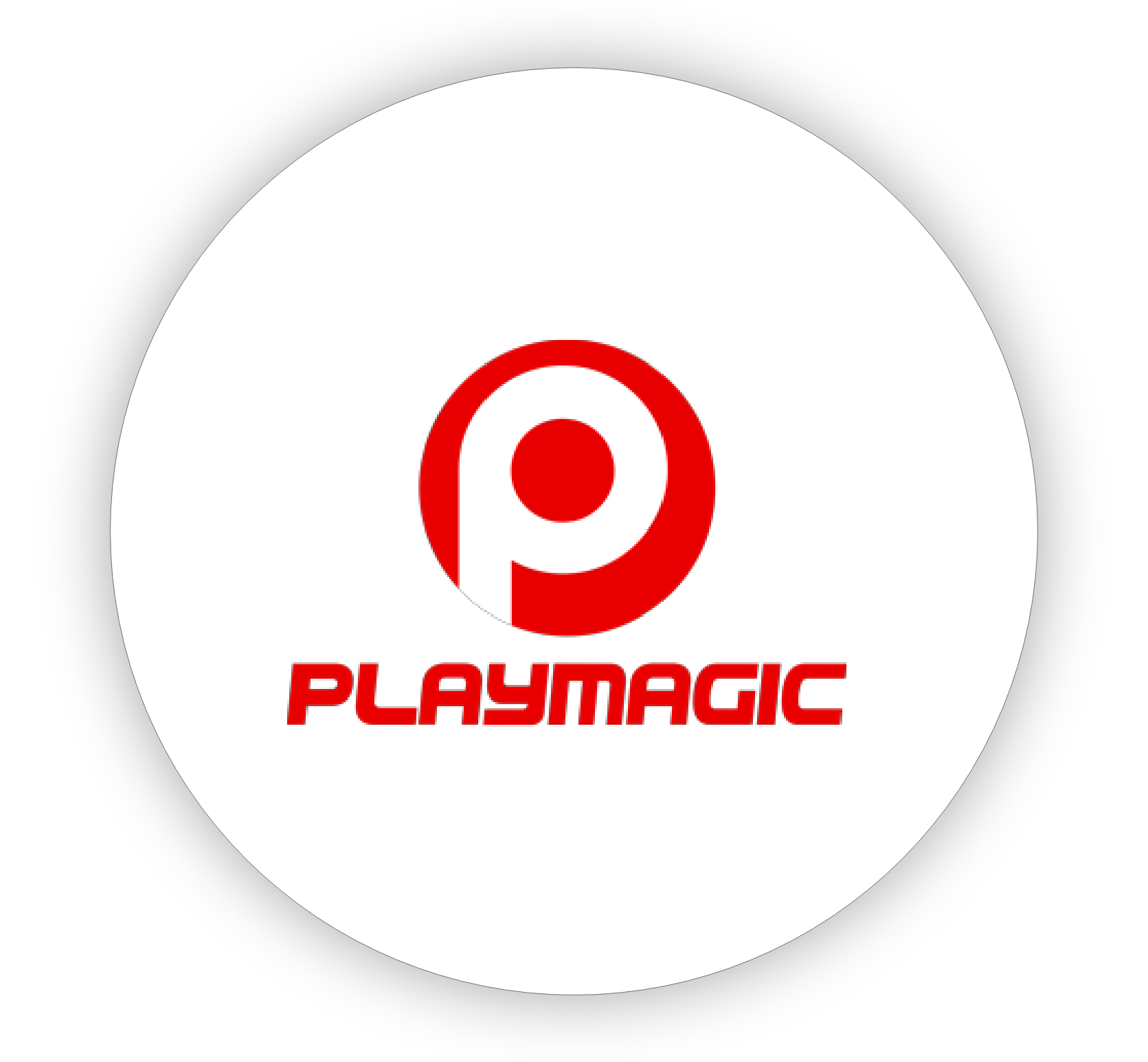 Easy and user-friendly system, quick and responsive customer service. Highly recommended!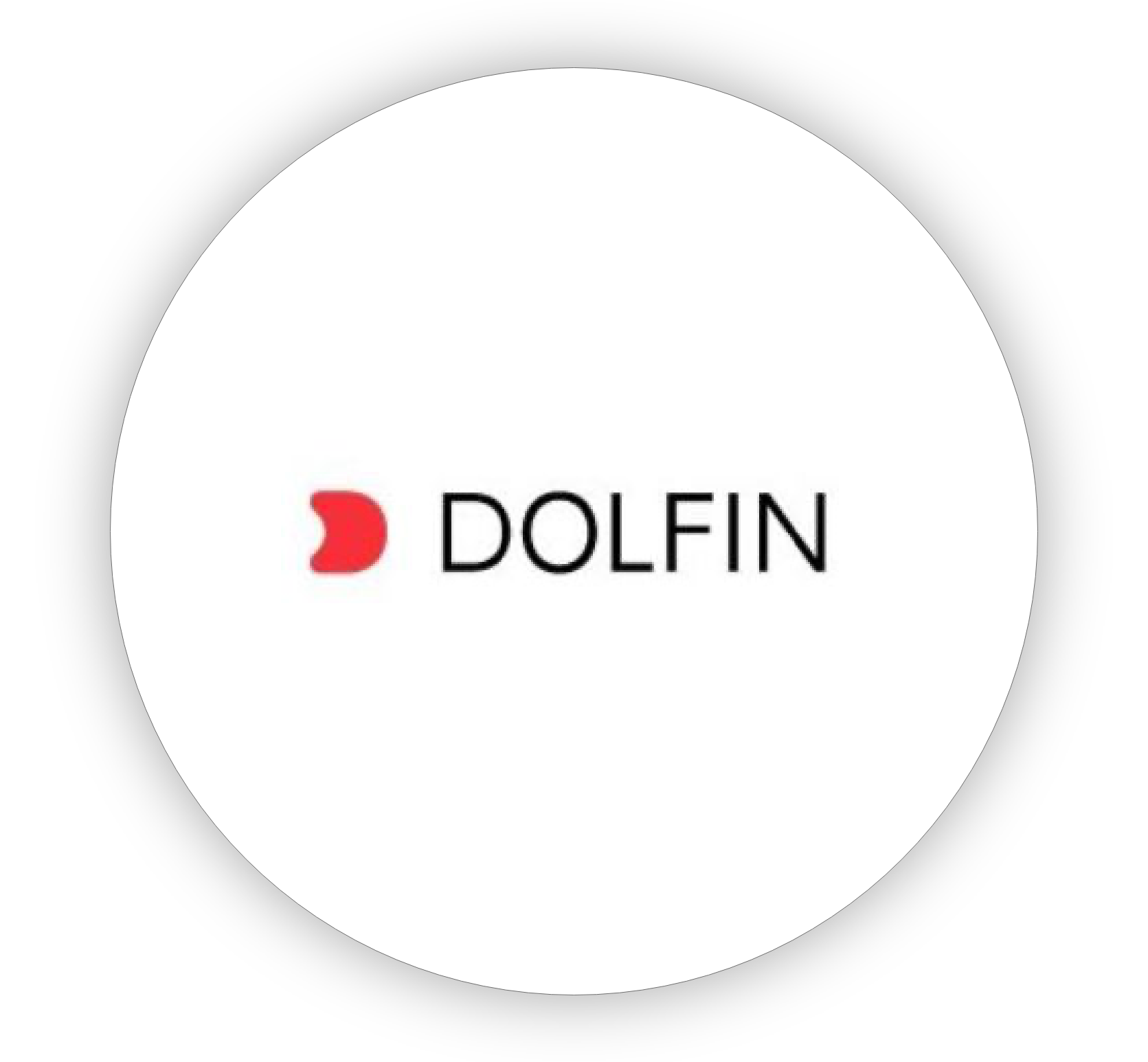 Efficient, straight forward and user-friendly system for all members of staff. Great for a small organisation of our size whilst scalable for future growth.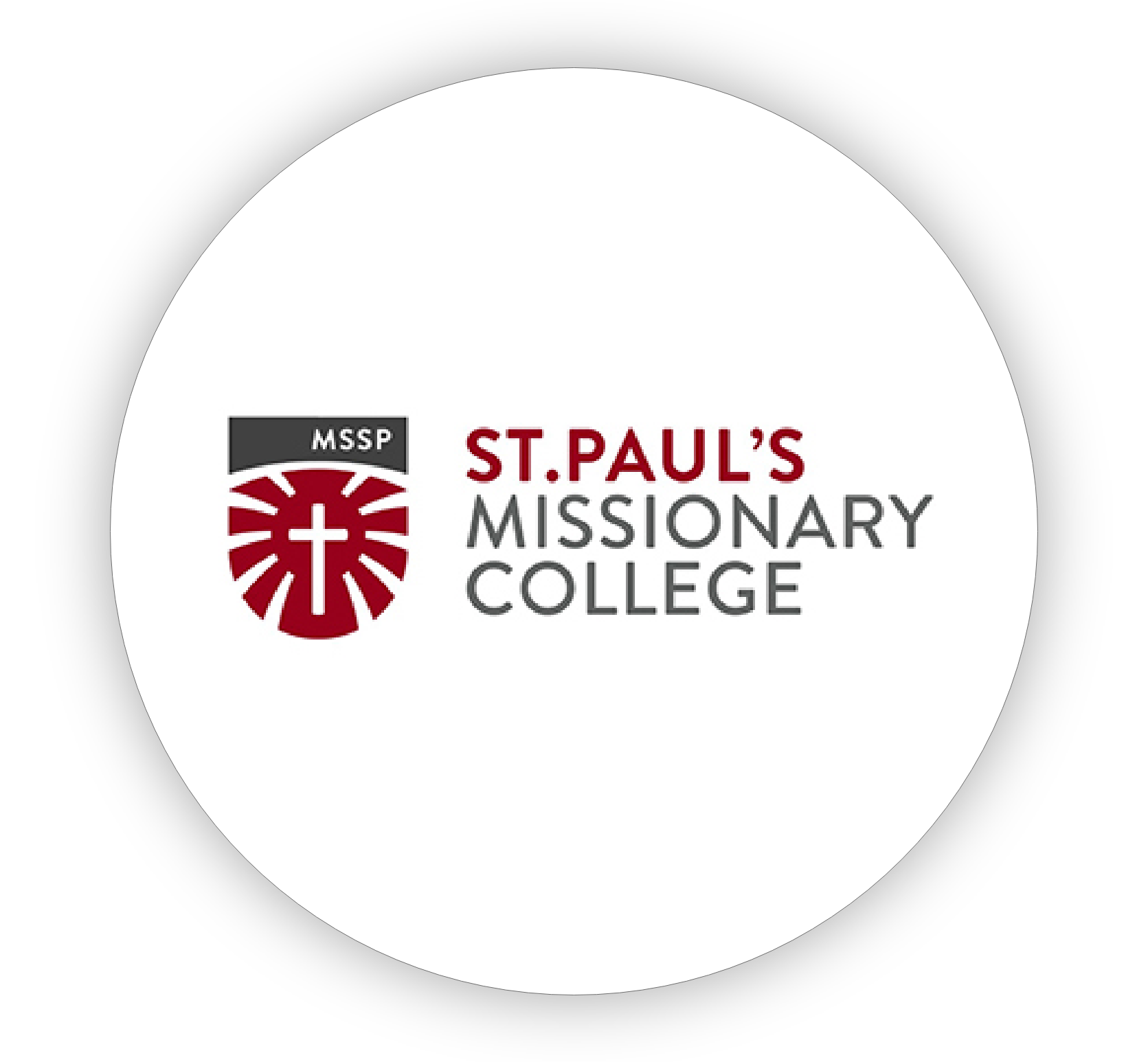 Talexio offers multiple HR solutions without any hassle. We were up and running with the Leave Management module in less than eight hours! And everyone in our department started using it without any difficulties. We are looking forward to proceeding to our next challenge—to start using the Time Management solution.
Seamlessly integrate with: