Talexio's flexible applicant tracking system (ATS) gives recruitment specialists and HR a competitive advantage. Our automation and standardisation tools will help you streamline your recruitment lifecycle so you can focus on what matters most—finding the right candidates.
Our ATS is well suited for companies of any size; whether you have small turnover or even if you are a recruitment agency, Talexio has got you covered.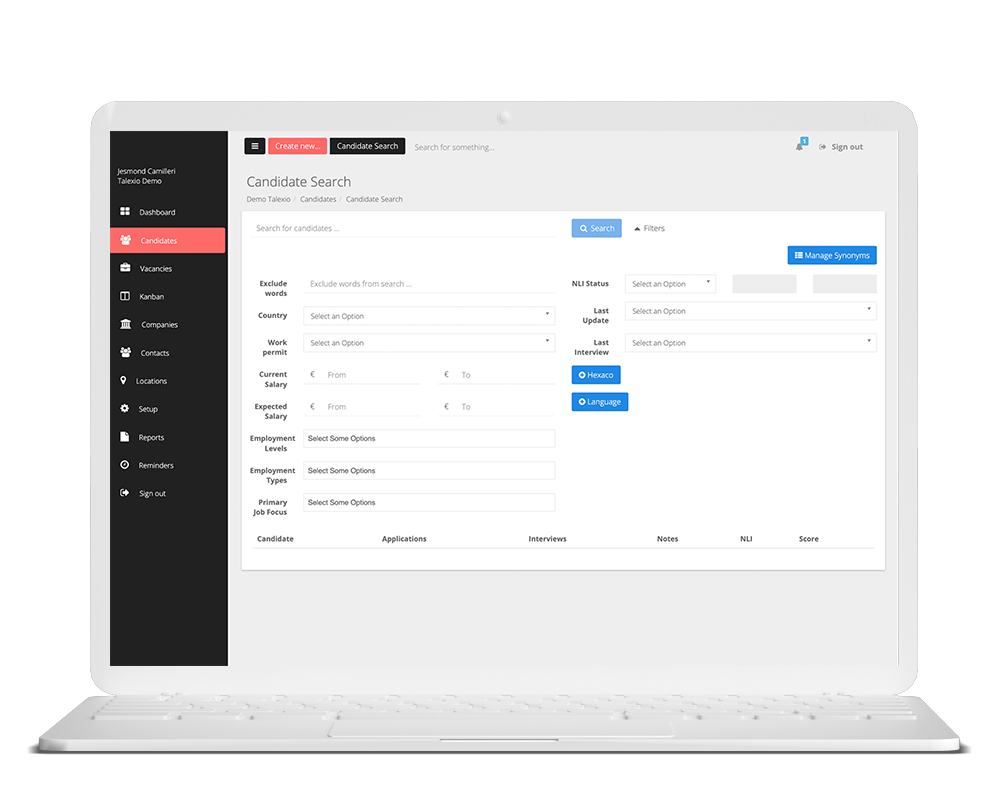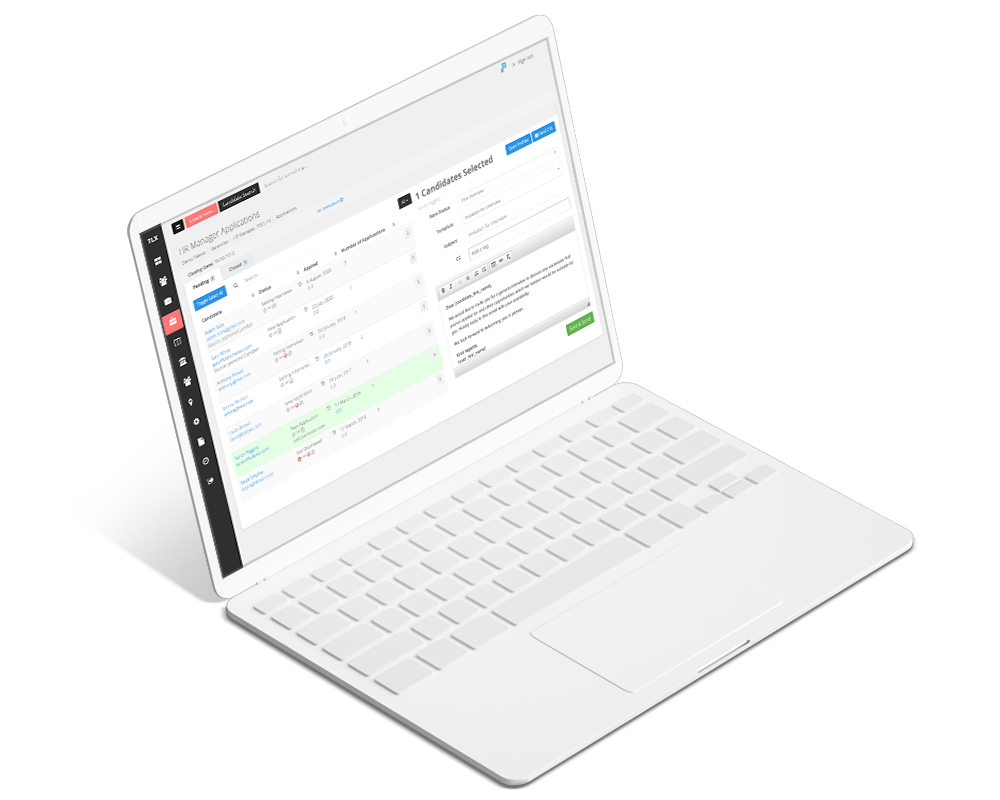 Keep Calm and Schedule
Sometimes you have more than one open position and too many interviews, which might seem overwhelming.
Stay organised and schedule and track all your interviews with our easy-to-use interface. Talexio even lets you synchronise your Google Calendar for an updated view of your availability, so you never have to lose track of your appointments ever again. 
Candidates are automatically notified about the date and location when setting an interview—saving you valuable time.
Publish your vacancies on different outlets
For the right candidate to apply for the job, they have to have heard about it first. Talexio's recruitment software lets you publish your vacancies directly to your website, social media, and job boards.
Seamlessly integrate ATS with: