Our Clients
…and what they say about our product and support
Testimonials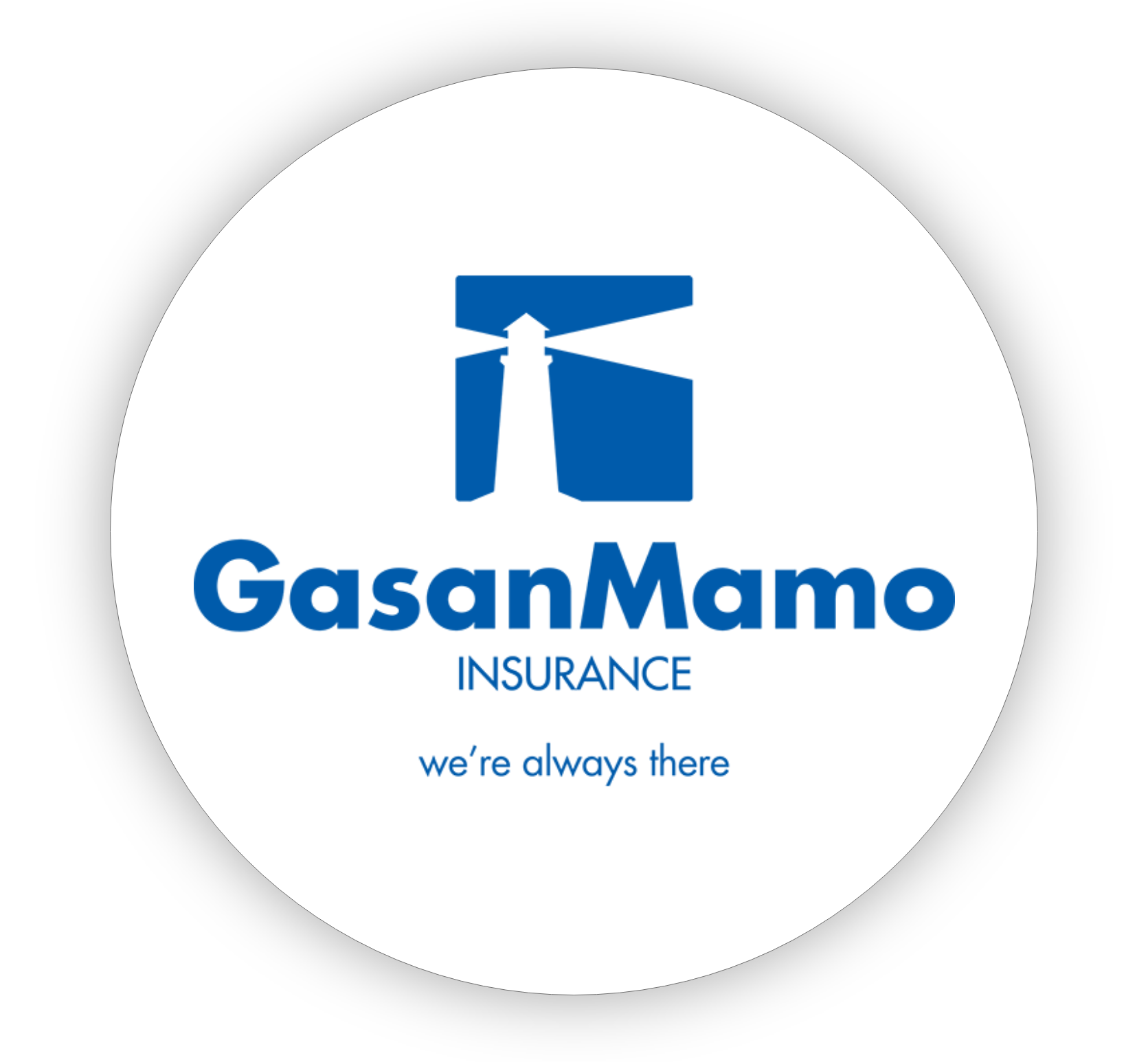 From the very first contact we had with Talexio to date, we have been positively impressed by their efficiency and dedication. The software itself is flexible, very user-friendly and a pleasure to use, so we can only recommend Talexio as a great HR tool!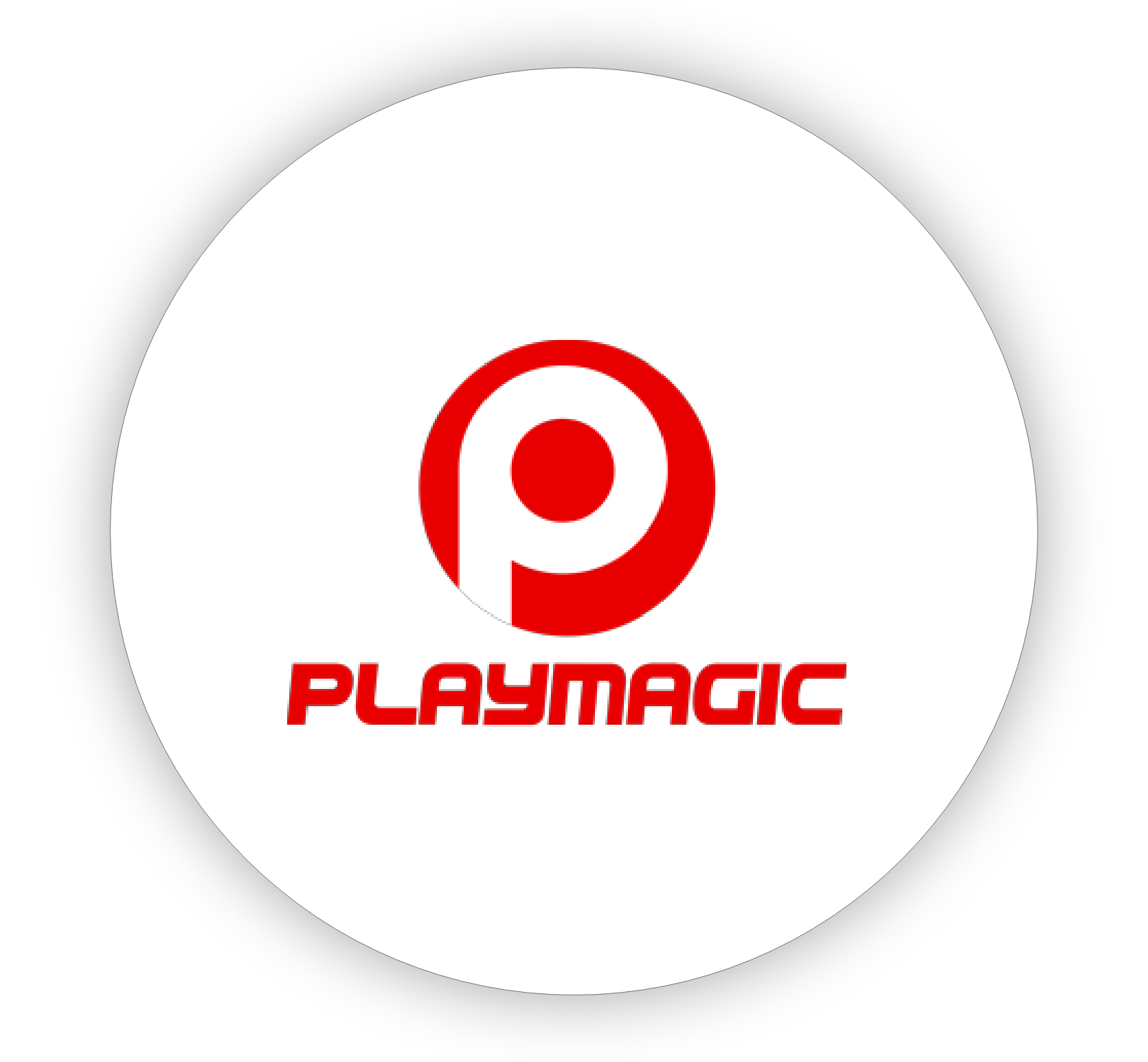 Easy and user friendly system, quick and responsive customer service. Highly recommended!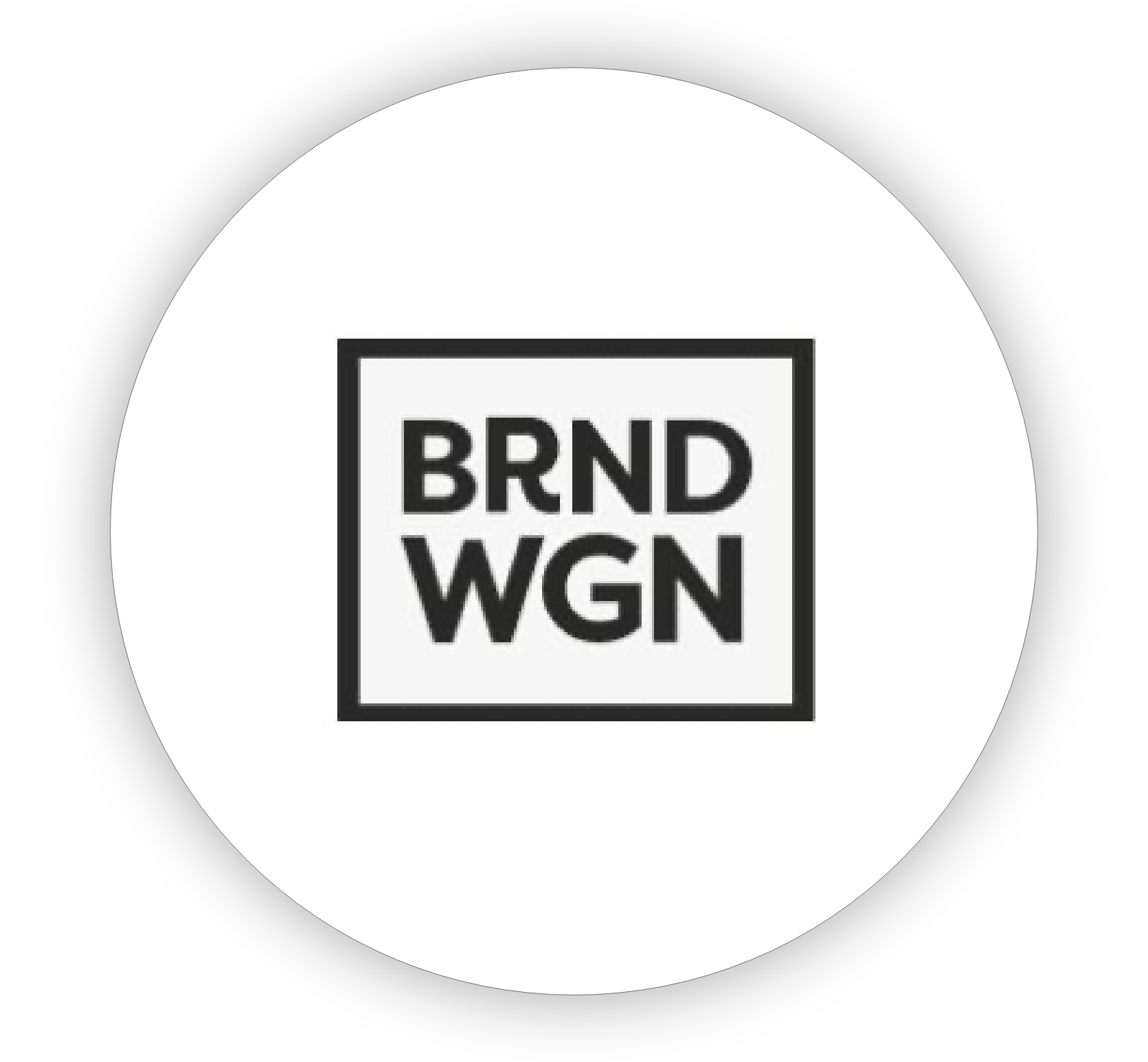 Just recently started using Talexio for our payroll requirements. Company set-up and onboarding was very simple and user-friendly.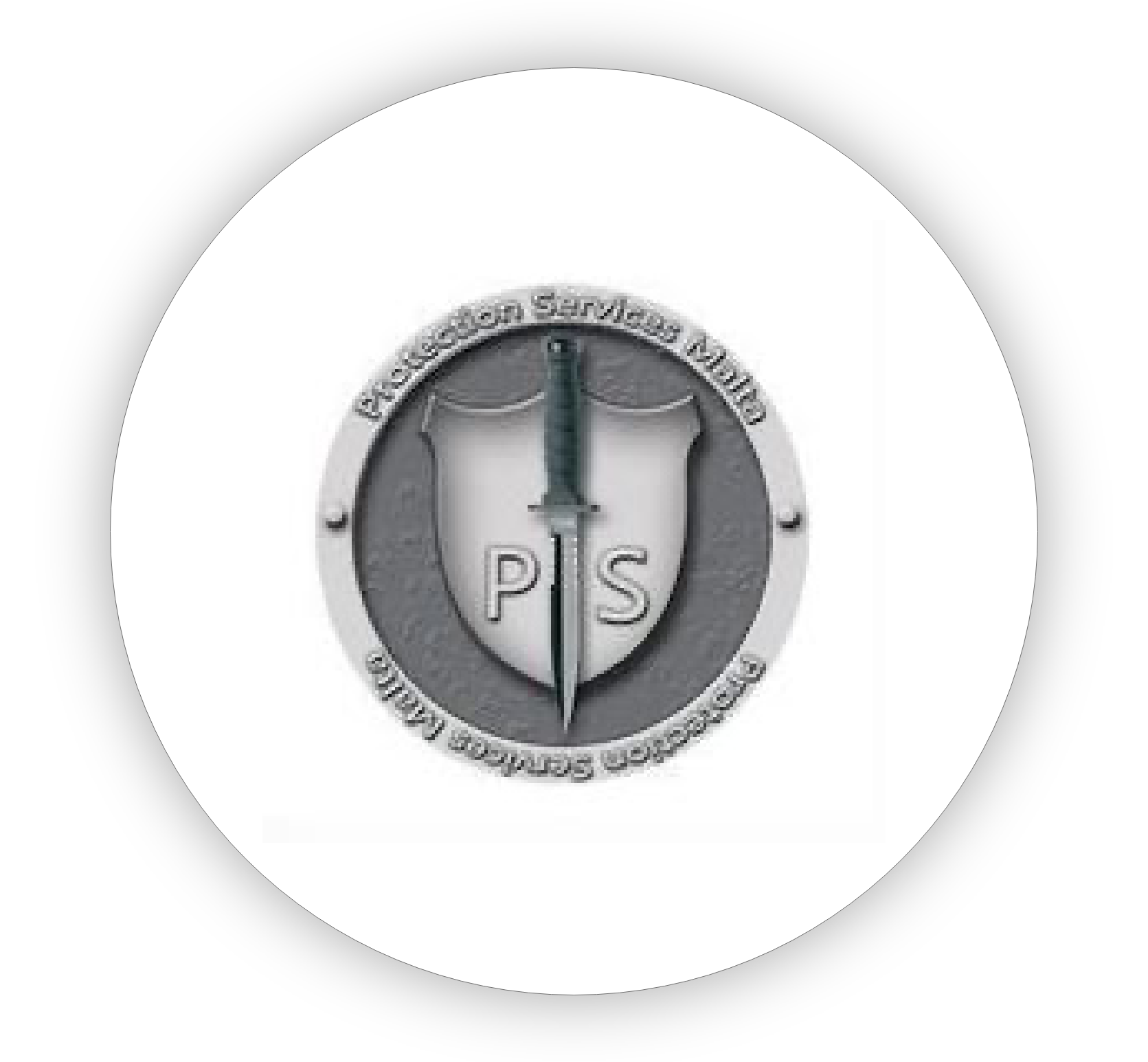 Talexio is much better than the previous software we used, and support is amazing!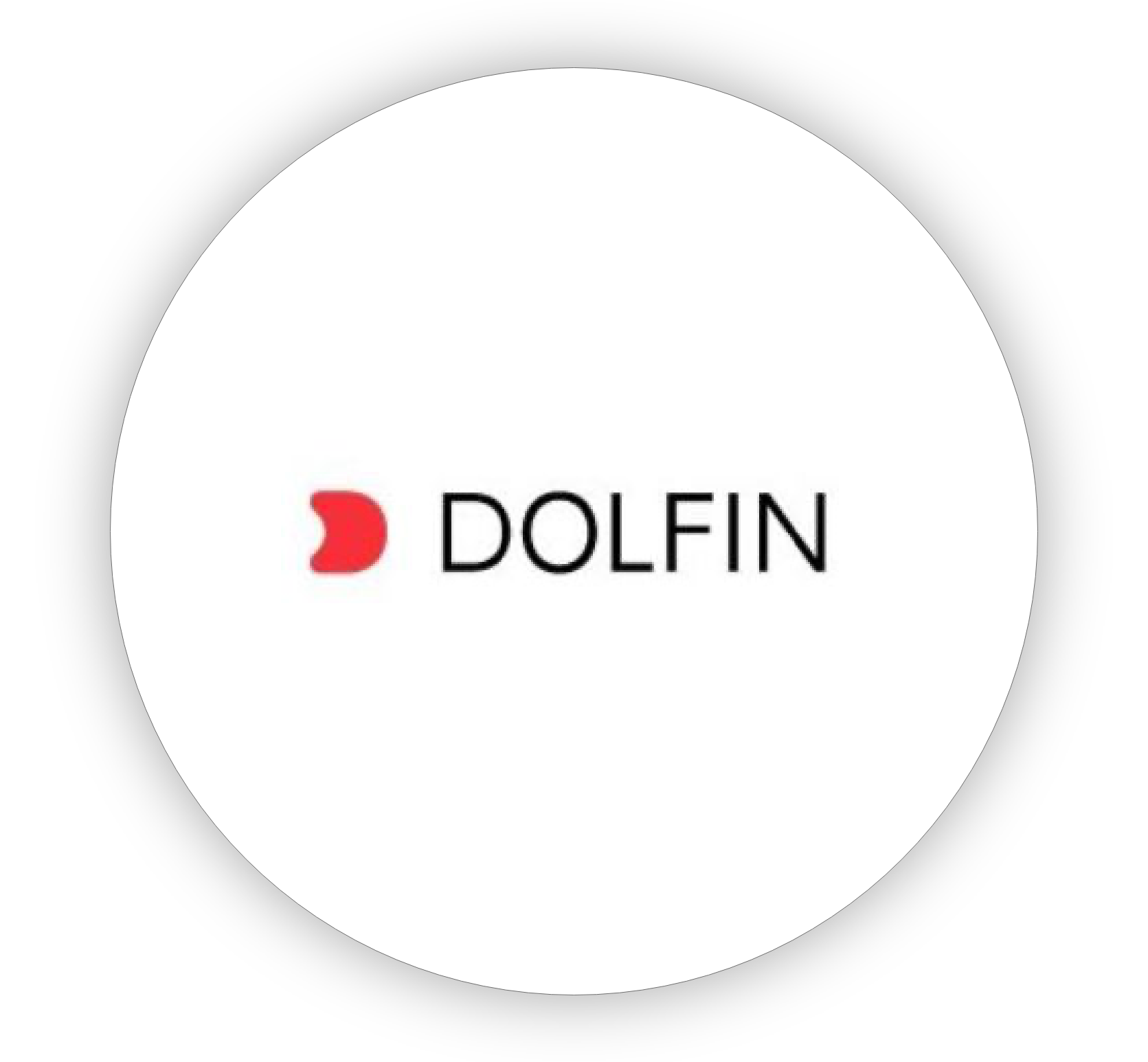 Efficient, straight forward and user-friendly system for all members of staff. Great for a small organisation of our size whilst scaleable for future growth.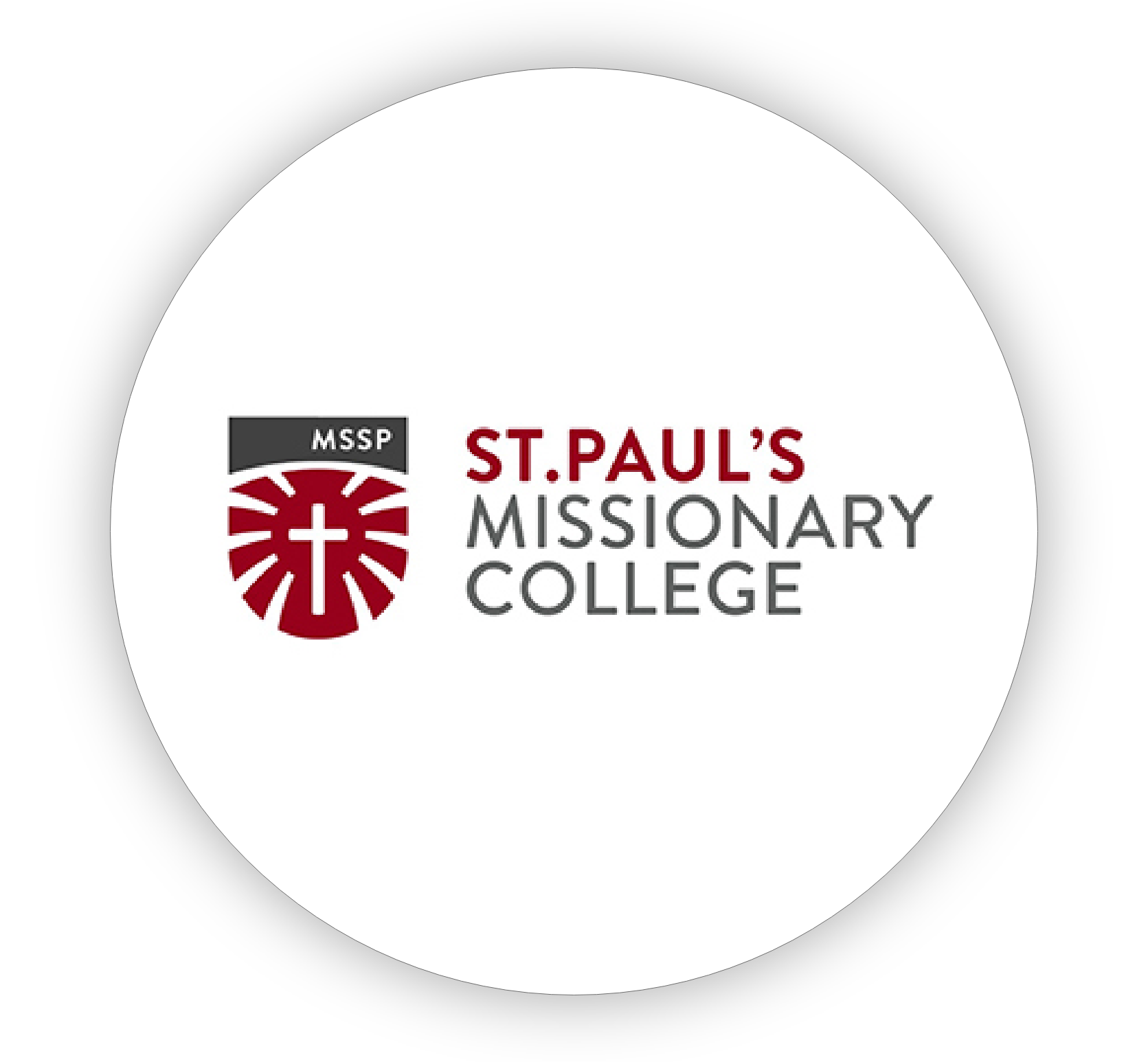 Talexio offers multiple HR solutions without any hassle. We were up and running with the Leave Management module in less than eight hours! And everyone in our department started using it without any difficulties. We are looking forward to proceeding to our next challenge—to start using the Time Management solution.
Recent Reviews
Here are some reviews from different employees using Talexio
Protection Service Malta
HR Manager
Easy to use, good value for money and very friendly and efficient support.
Horizon Projects
Administration Executive
Excellent support and user friendliness
Joem Autoparts Ltd
Finance Executive
User friendly for me with very limited knowledge of payroll taxes in Malta
GGC Malta
Head of Finance
Great software, easy to use, good value for money
Boom Malta Ltd
Very Practical and User Friendly
Company
Employee
I recommend getting this system.
Company
Software Developer
Company
Administration Clerk
Company
Executive Secretary
St Paul's Missionary College
Head of Administration and Finance
Company
Accounts Executive
Company
Recruitment Specialist
A few of our amazing clients