Payroll Software
Accurate. Simple. Fast. — Say goodbye to payroll chaos.
We understand how stressful payroll can be, especially when you have to double, and triple check your calculations to make sure that everything is in order.
Well, it turns out that with Talexio's payroll software, you no longer have to worry about inaccurate and slow payroll calculations. Talexio will simplify and accelerate the way you do payroll instantly, so you can rest easy.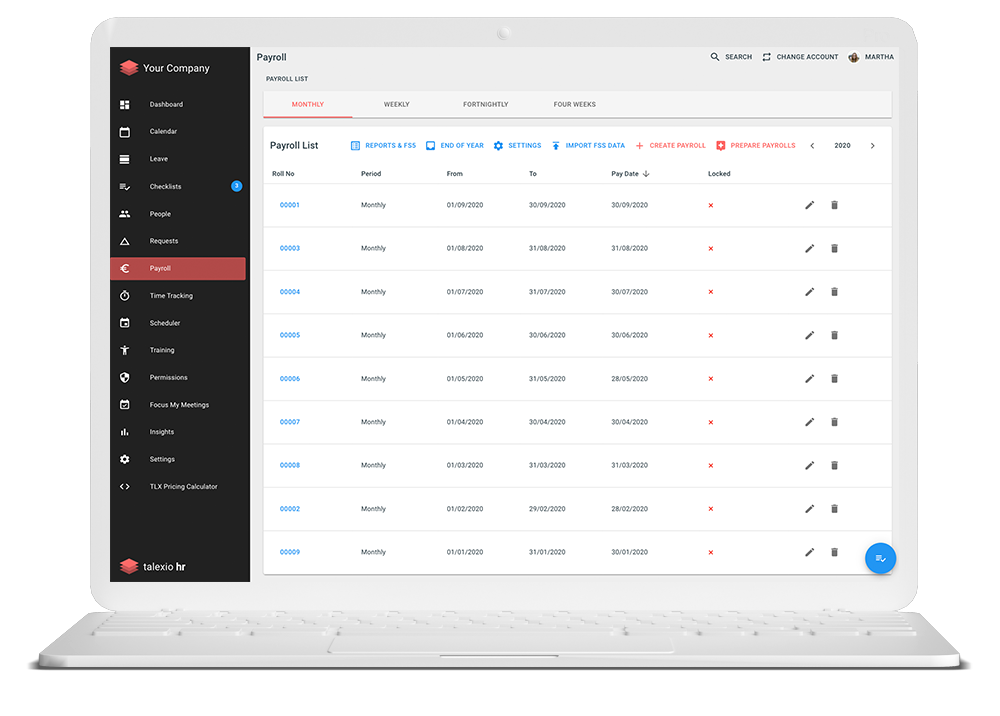 Accurate & easy-to-use Payroll Software
Handle the end-of-year process with ease
A wizard will guide you through the finalisation of the end of year process to generate and submit FSS Electronic Lodgement files, and carry over any pending leave balance onto the upcoming year.
Don't just take our word for it
Read what our clients have to say about our product and support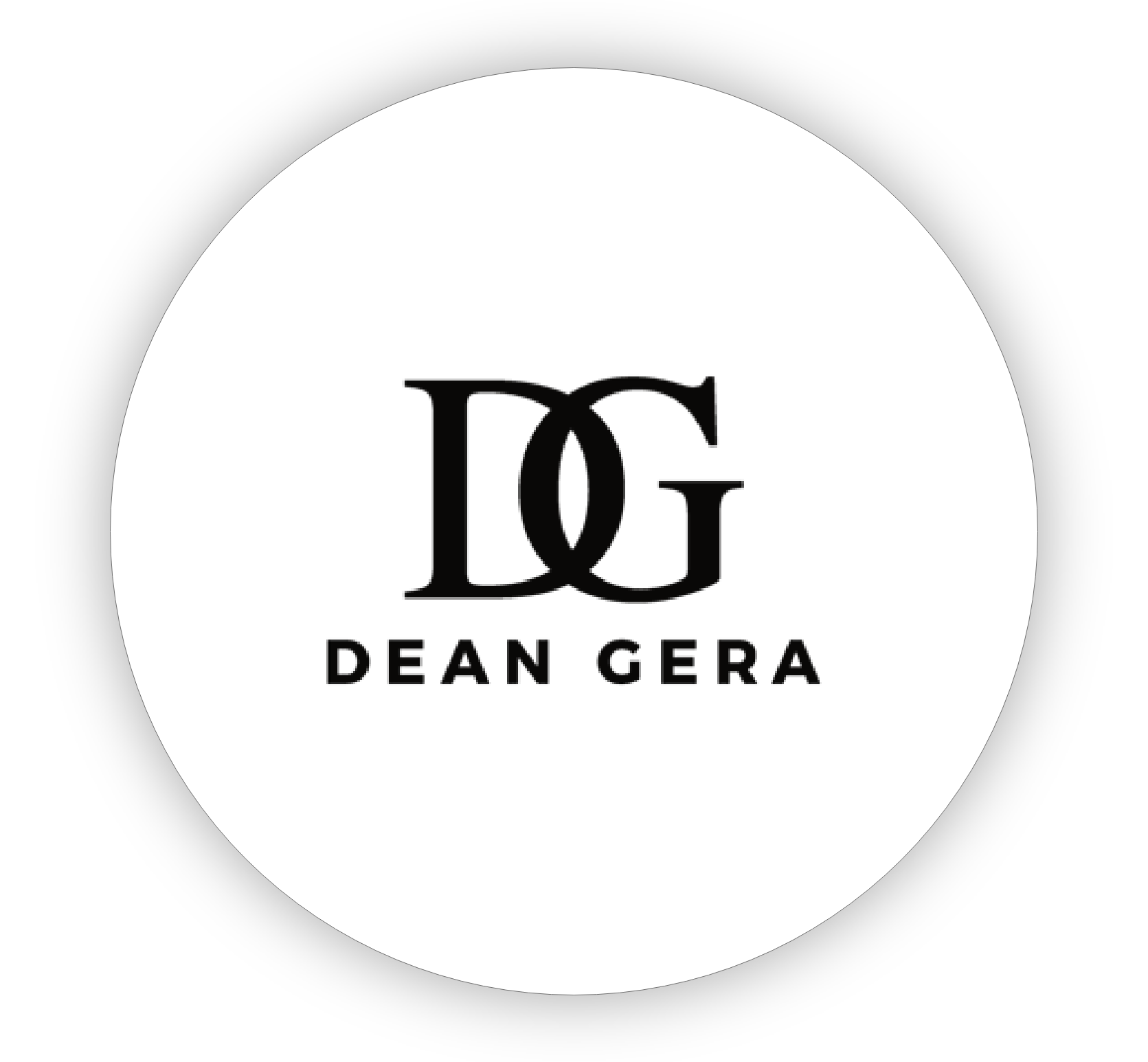 Great payroll system! Minor updates are required, such as joining income for employees within the same group of companies. A user-friendly system and the support is excellent. The team has always been extremely helpful and efficient!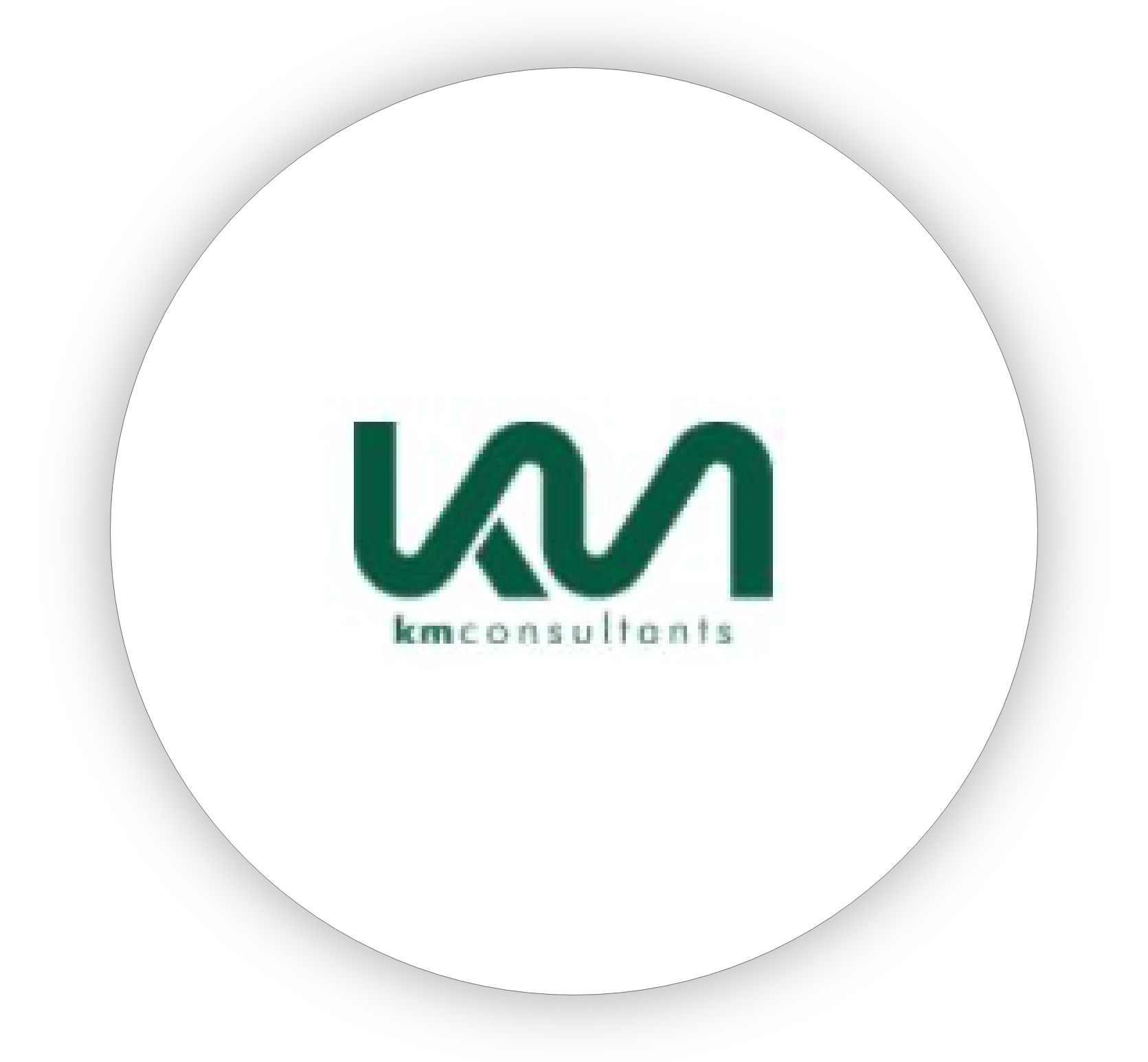 I have used the Talexio system since Dec 2020. It is easy to use and the after-sales service is excellent. I have already recommended the system to other fellow accountants.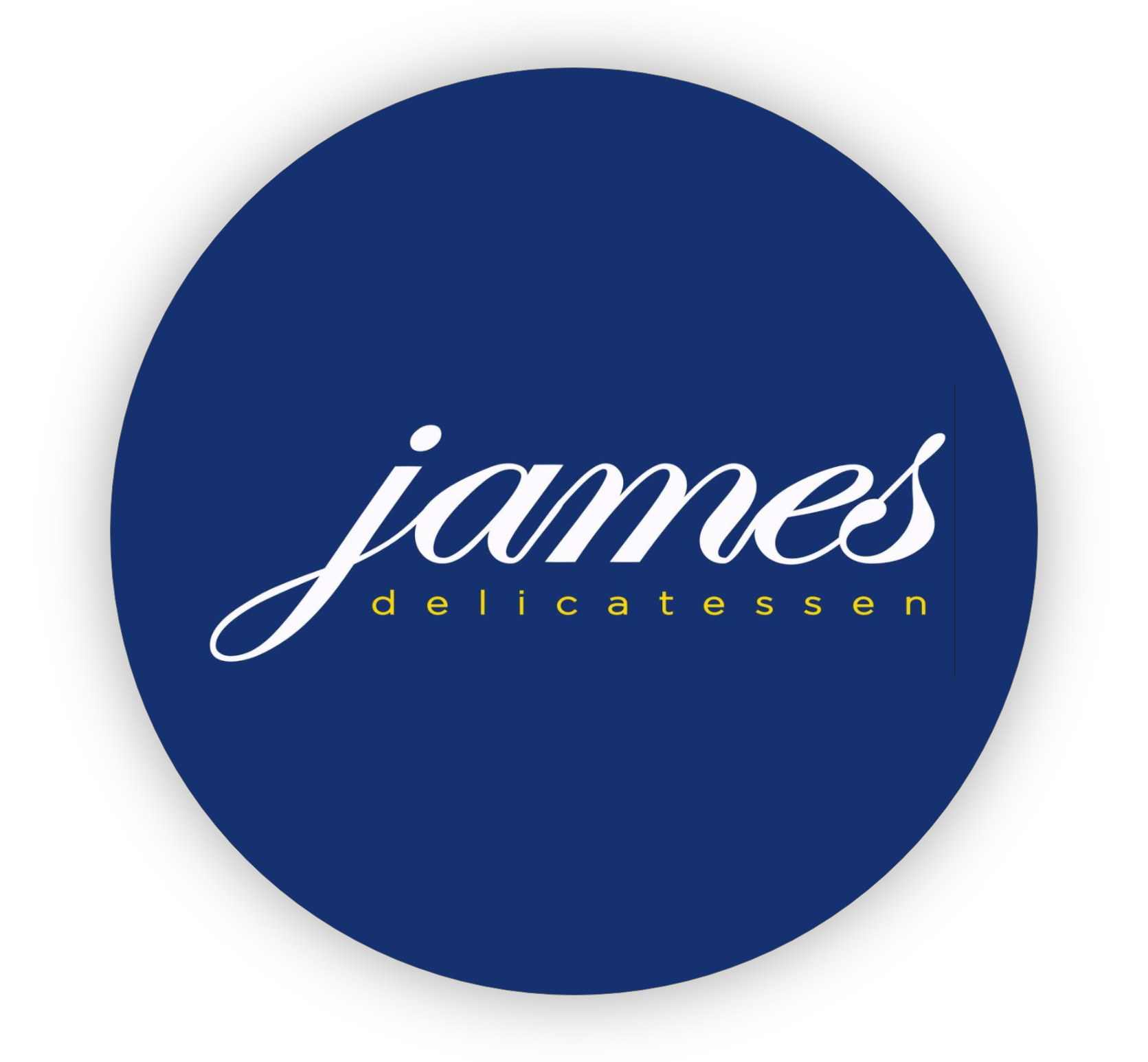 Talexio really helped me save time and money! It wasn't viable for me to invest in any software as they were too expensive for my needs. So, I used to use an accountant to do the FS3's and FS7, and had to always call the accountant to check when employees were sick to see what I had to deduct, and so on. Now with just a click of a button all is done for me thanks to Talexio. I would recommend Talexio to anyone, from a small, medium to large business.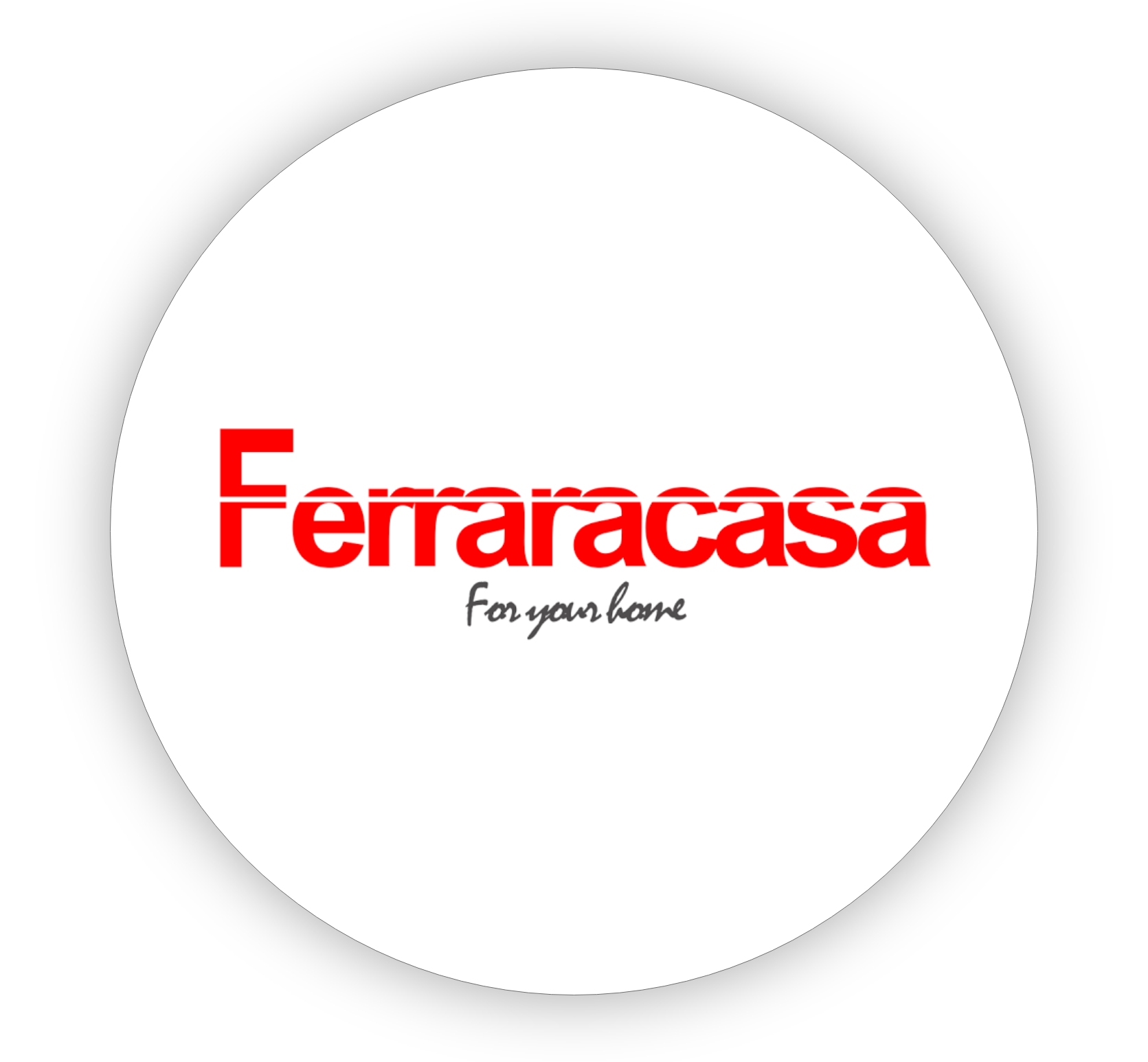 It is a user-friendly payroll system, and good support for the technical department!
Seamlessly integrate payroll with: