One platform to manage your entire recruitment process
Talexio is a flexible applicant tracking system (ATS) built for recruitment and human resources professionals. Our automation and standardisation tool will help you streamline your recruitment lifecycle.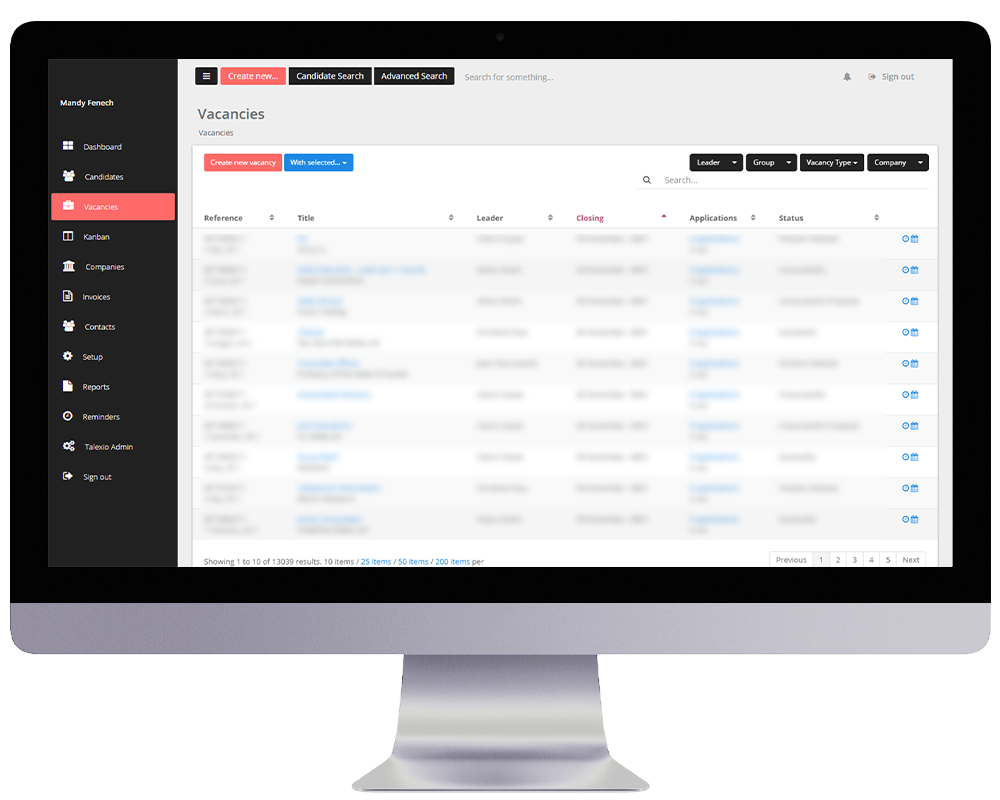 Recruitment software for your needs
Curate seamless careers pages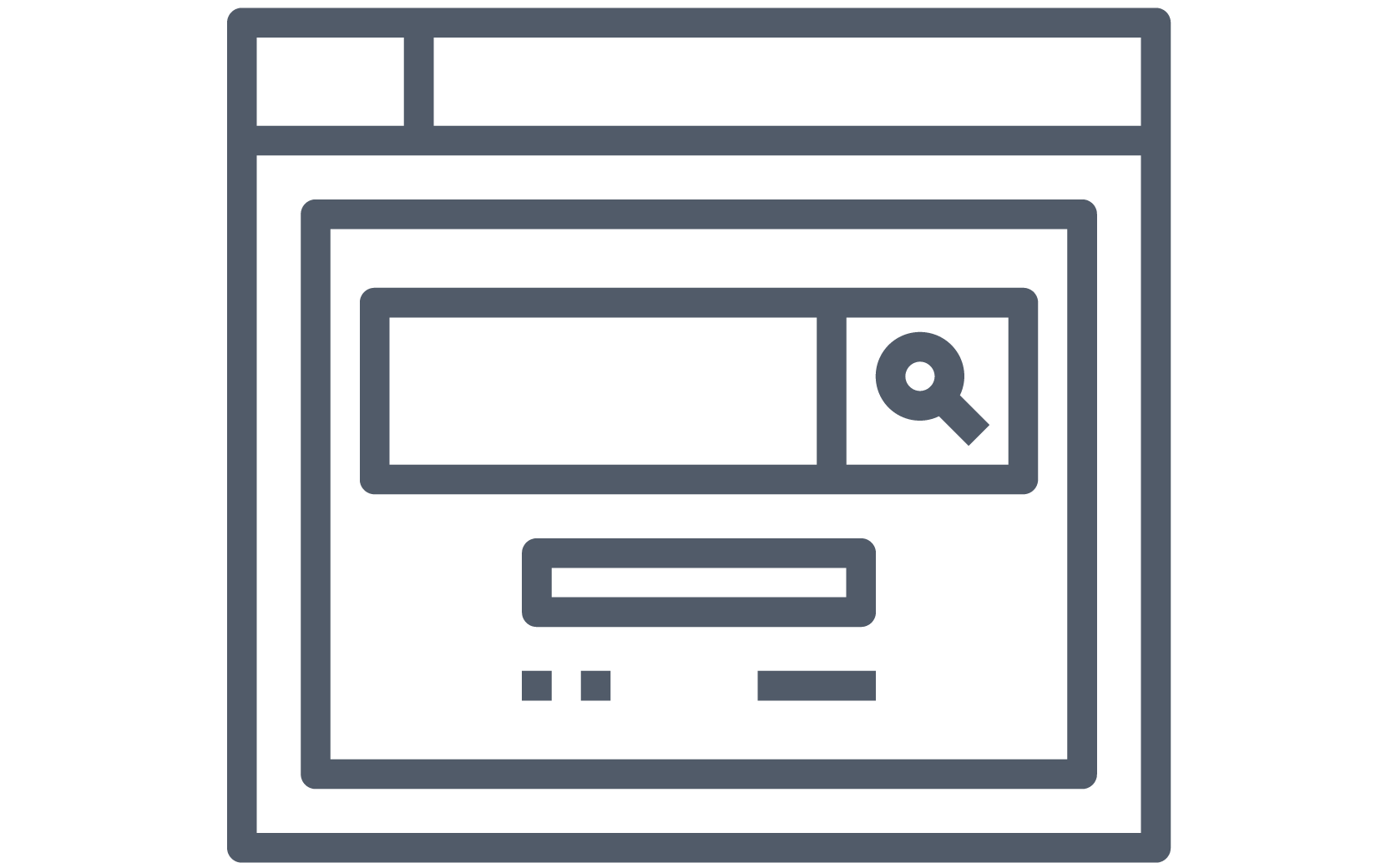 Create a positive candidate experience through a hassle-free and highly-organised hiring process;

Build a custom-branded careers page with our white-label product;

Stream open vacancies directly to your new careers page.
Create unlimited vacancies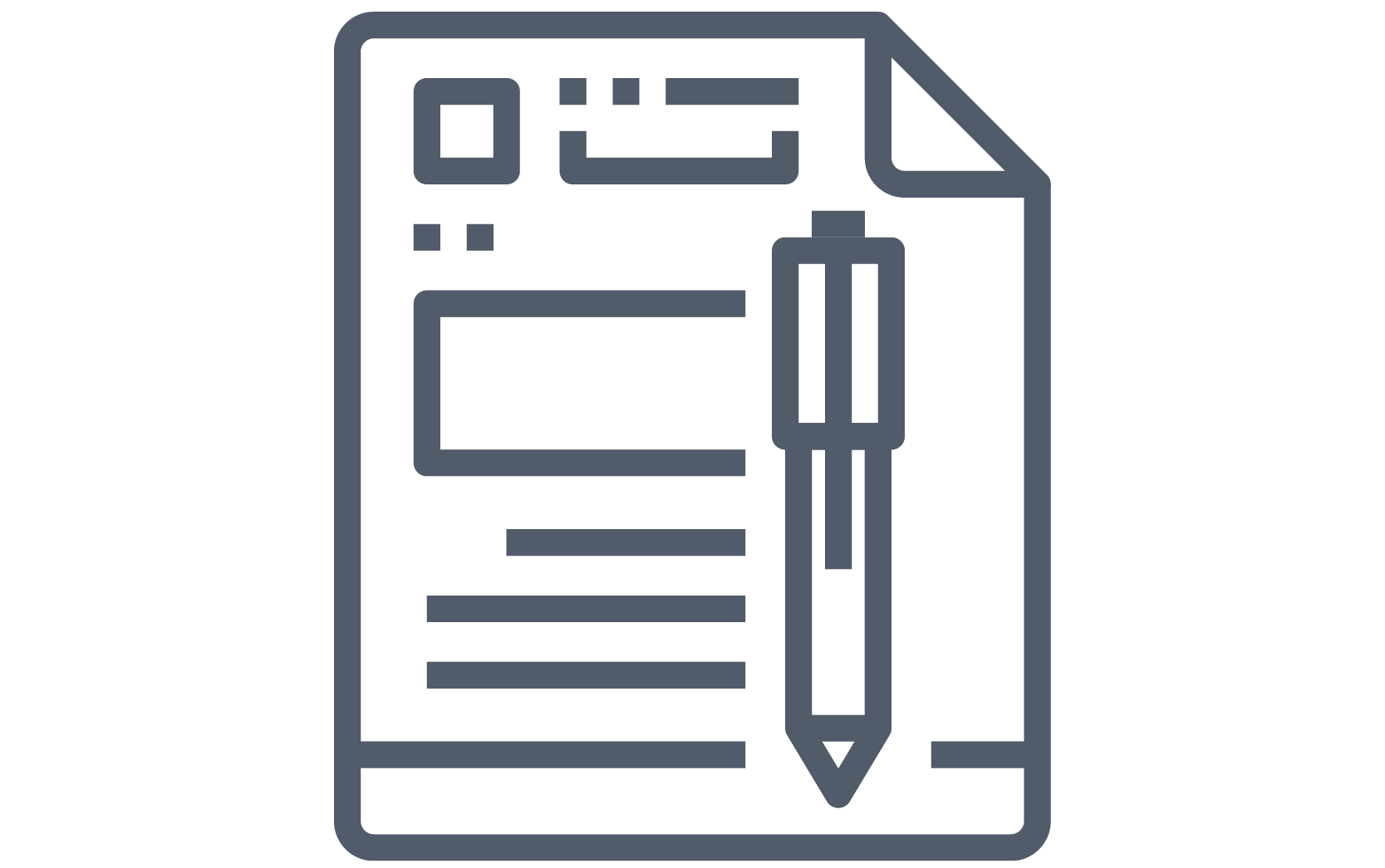 Set shortlisting questions as part of the application process;

Manage client contacts and recruiters linked to the vacancy project.
Increase vacancy reach by integrating additional advertising channels such as social media, job boards and intranets;

Manage applications from internal employees;

Enjoy our intuitive interface that guides you through the entire recruitment process.
Provide a personalised candidate interface
Allow your candidates to create their profile, upload their latest CVs and log in to update their details at will. Additional features include customisable jobseeker registration forms and registration via Facebook.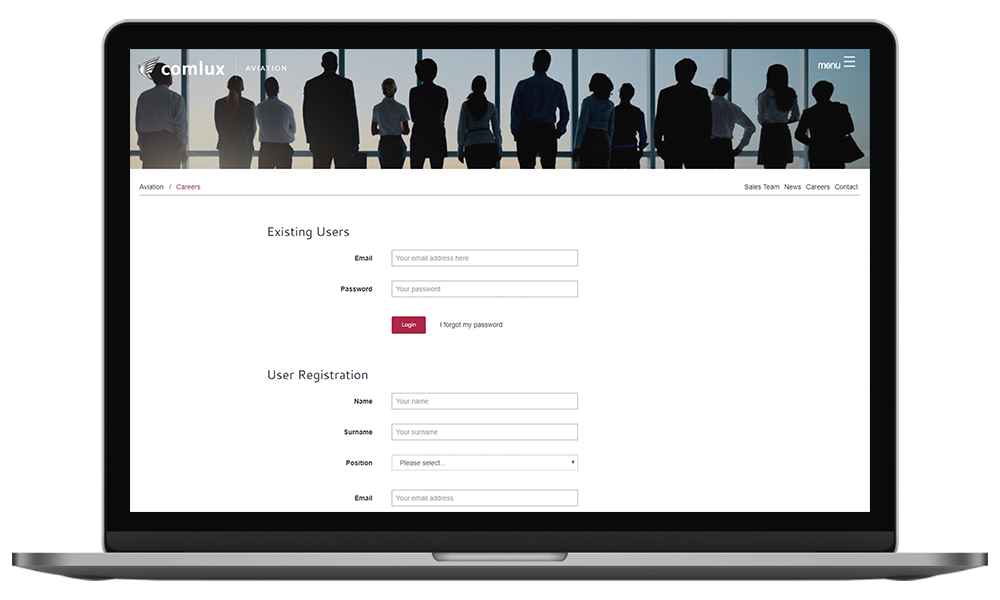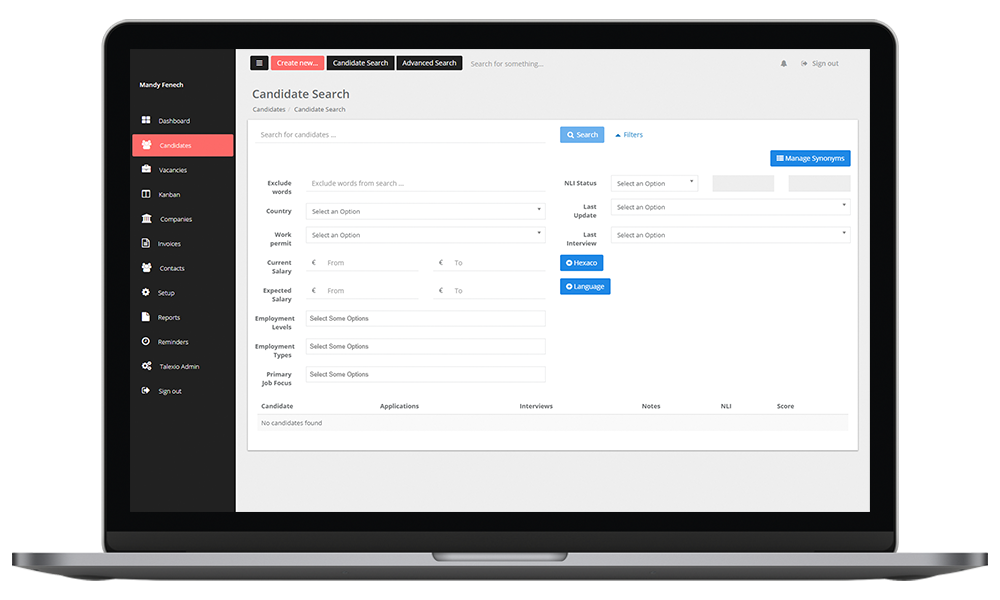 Search your candidate database
Build your candidate database; a complete record of all candidates who have registered a profile or applied for one of your vacancies. Run advanced searches into all candidate information, supported by our exceptional text indexing. Set up synonyms to finetune your search through the candidate database.

Streamline application reviews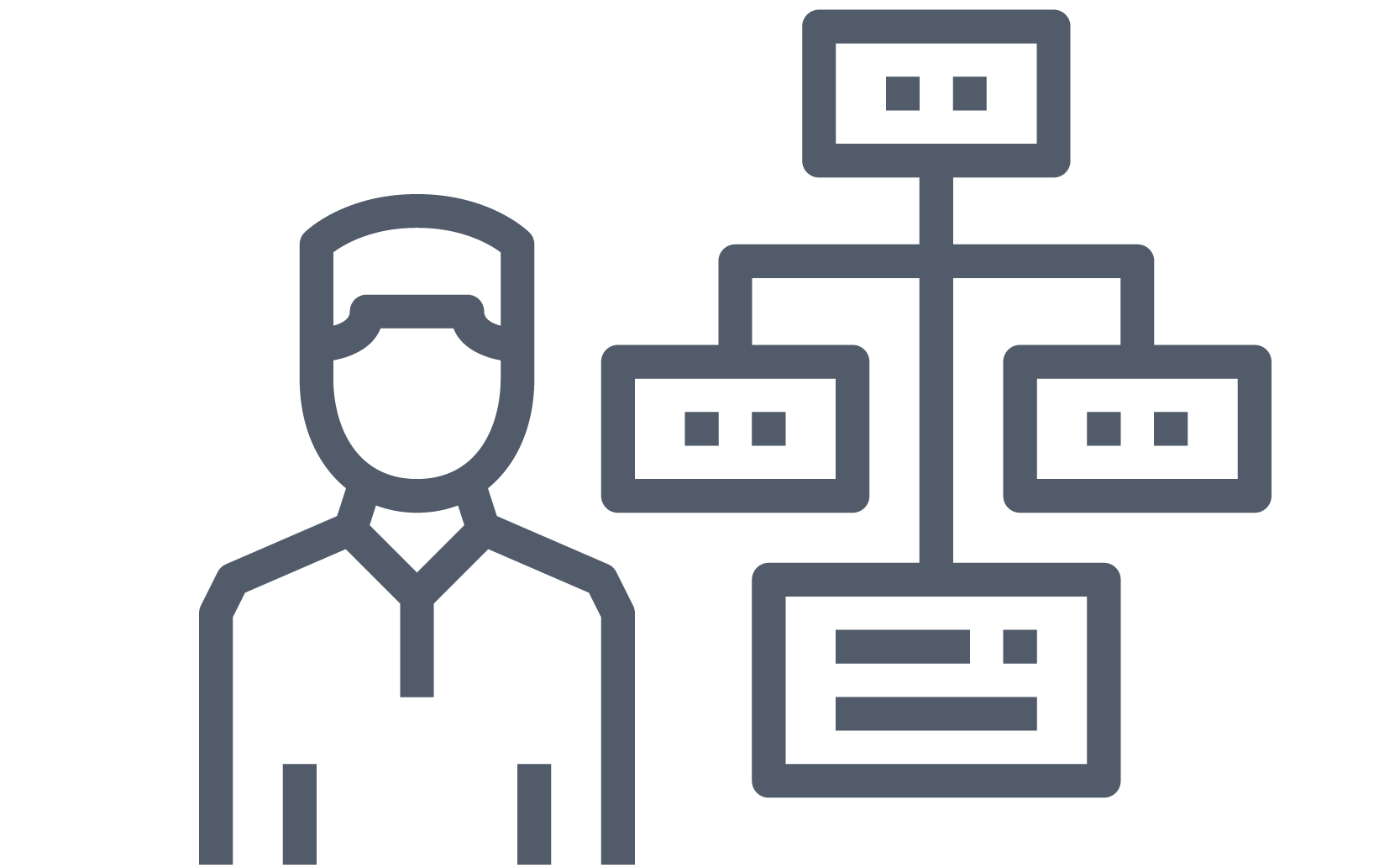 Receive applications from different sources, summarised as one list;

Review the status of each application, and action pending ones;

Create your email templates; get back to candidates in bulk via automated emails.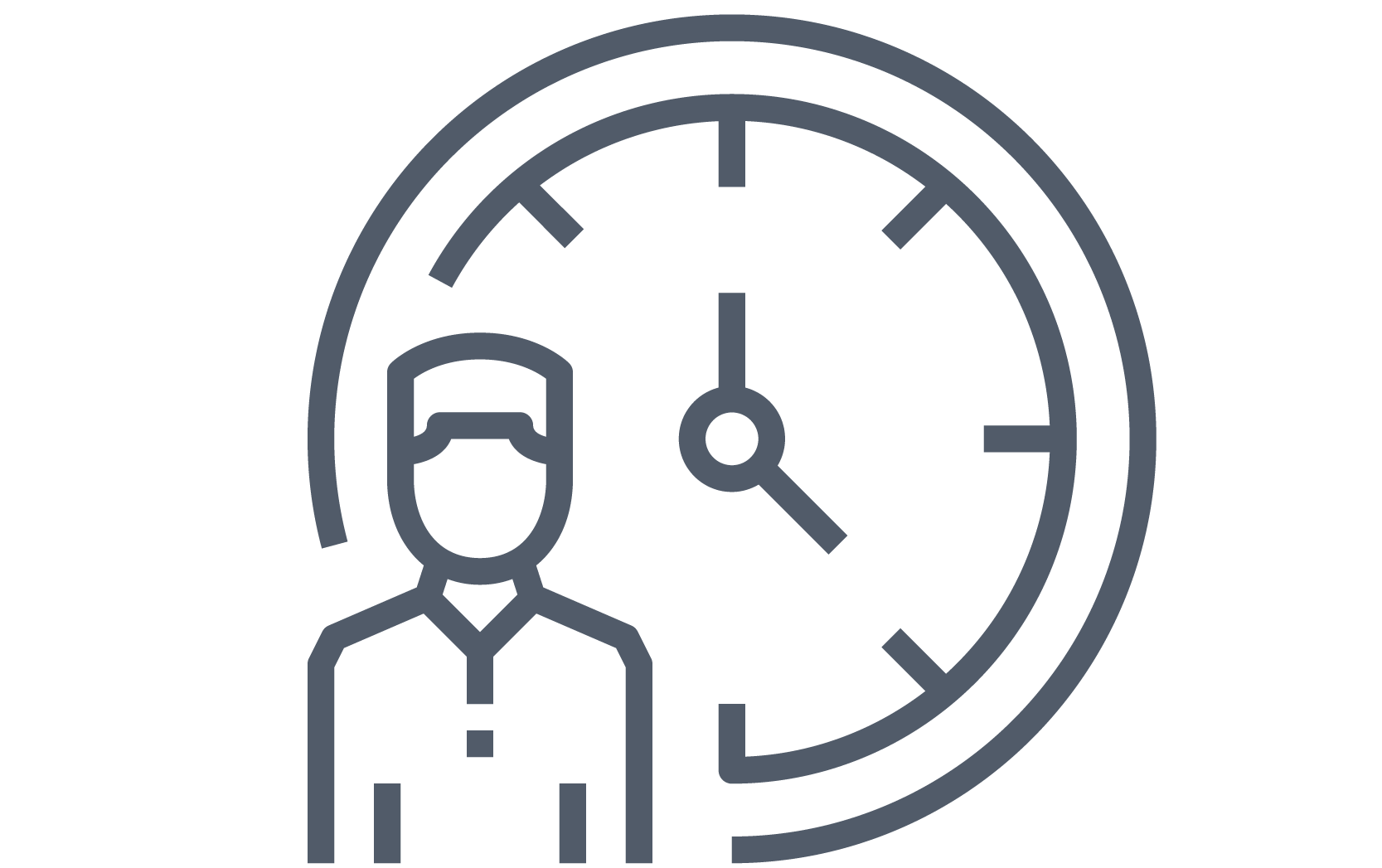 Schedule and track interviews with our easy-to-use interface;

Synchronise your Google Calendar to Talexio for an updated view of your availability;

Notify candidates and interviewers automatically about the date and location of interviews.
Use candidate evaluation tools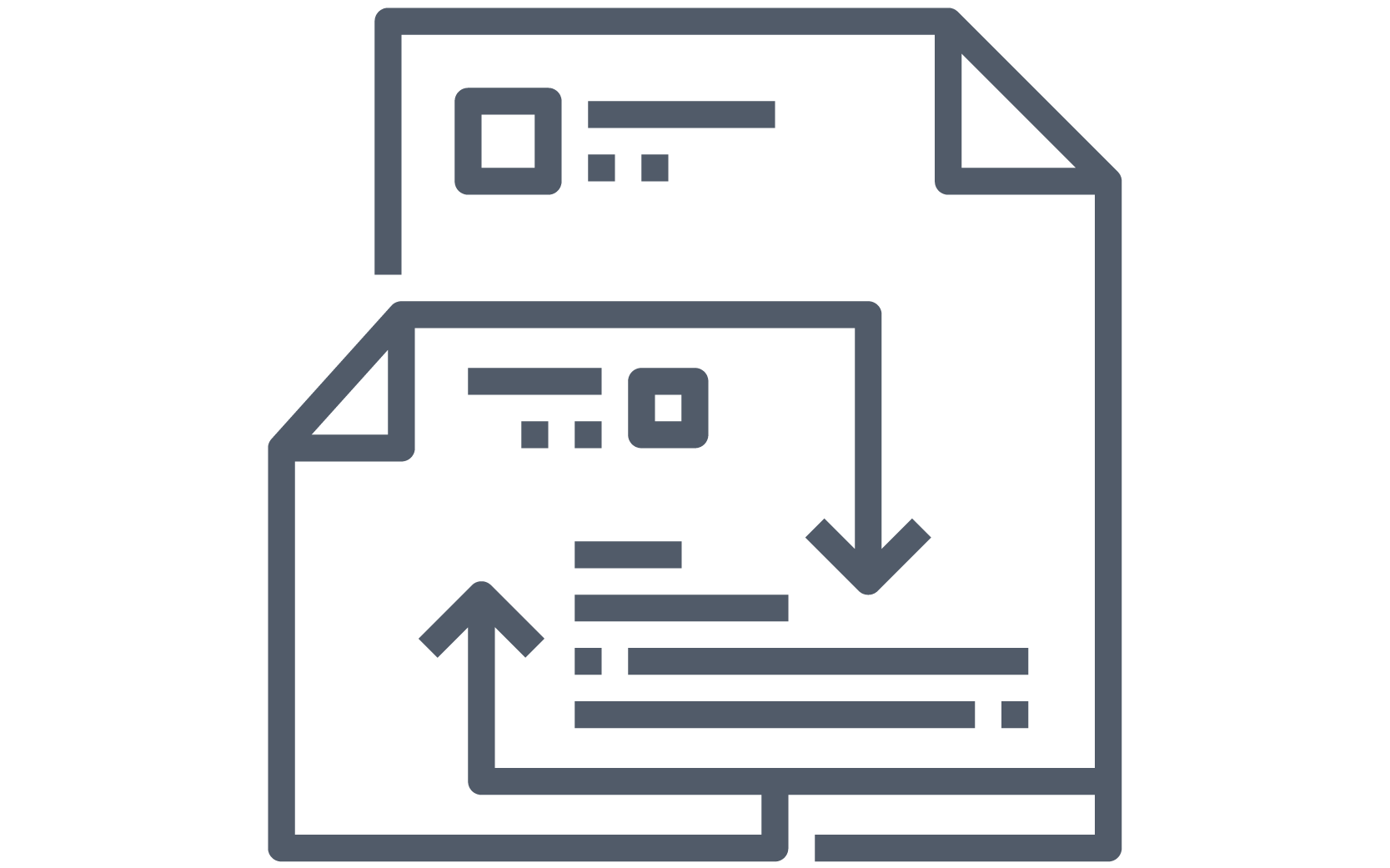 Structure your recruitment process by using standard evaluation tools;

Use your candidate scoreboard to ensure the accuracy and consistency of the evaluation process;

Create and store interview reports, describing the candidate's performance and characteristics.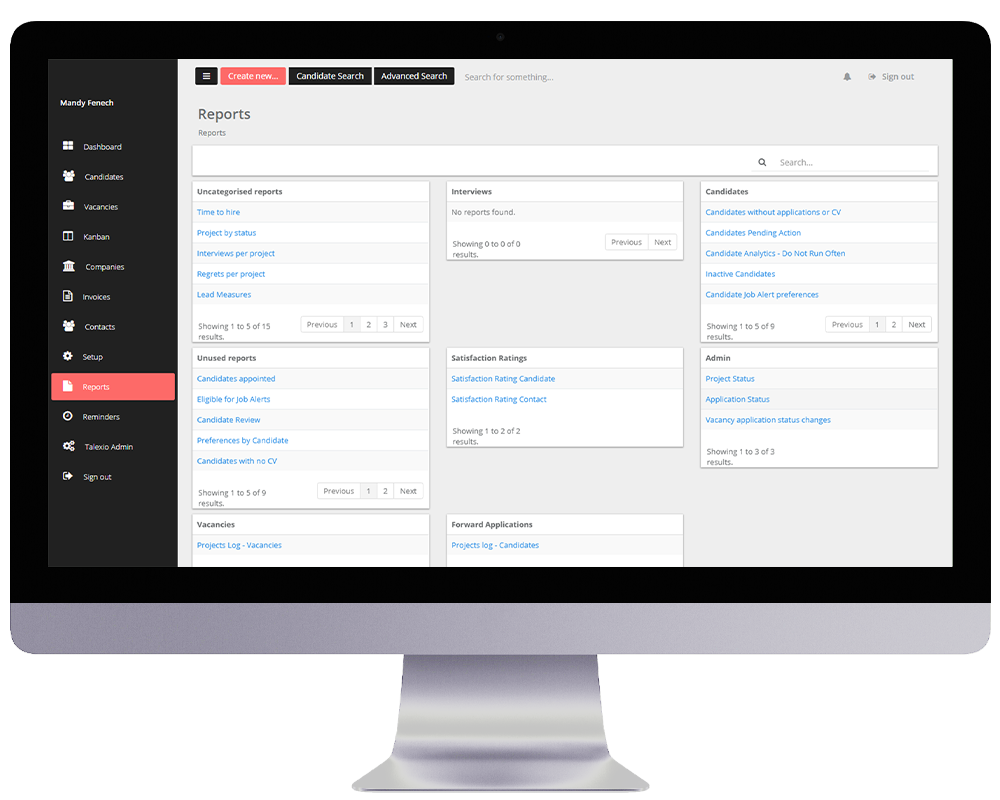 Reporting & Reviewing Performance
Use data analyses with the help of real-time metrics to excel at your recruitment process, moving beyond the pure placement of candidates. Manage your recruitment team with ease by tracking their performance in real-time. Create concise reports for the management to show how HR operations enhance company performance. 
All-in-One Toolbox for Recruitment Agencies



Recruitment agencies require a fully-fledged applicant tracking system that can handle high-volume recruitment needs. Talexio is a scalable solution for any organisation within the industry; regardless of the size. Get on board with seamless candidate experience, automated system emails, invoicing functionality and key performance indicator (KPI) reporting—integrated within one system. Our lean oriented process will help your team to work more efficiently.
Are you ready to enhance your HR processes?
Streamline your workflow to save time and money.