Make payroll easy
Carry out payroll calculations with accuracy; 

Make bulk adjustments to payroll;

Factor in variables such as overtime, changes and special rates; 

Create payroll reports to gain better understanding of your processes.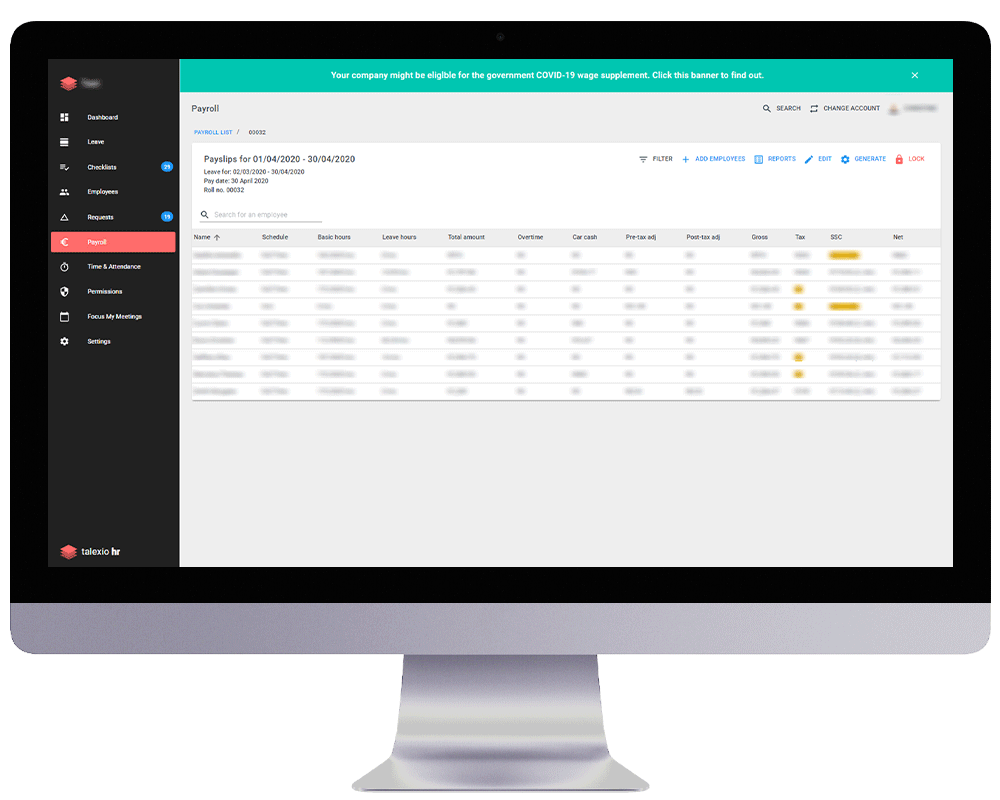 Payroll software for all your needs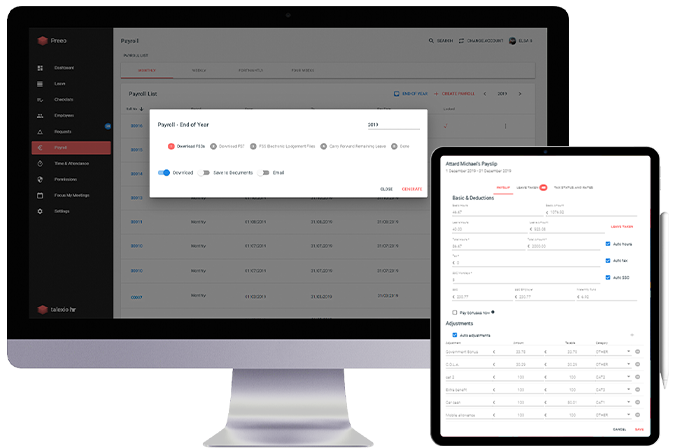 Handle the end-of-year process with ease
A wizard will guide you through the finalisation of the end of year process to generate and submit FSS Electronic Lodgement files, and carry over any pending leave balance onto the upcoming year.
Seamlessly integrate payroll with:
Are you ready to enhance your payroll processes?
Streamline your workflow to save time and money.