Automate employee onboarding for better focus
Automate tedious, but mandatory, onboarding processes to allow for more focus on creating better connections with your employees. Talexio makes the "paper pushing" process smoother for all—managers, new hires and human resources professionals alike.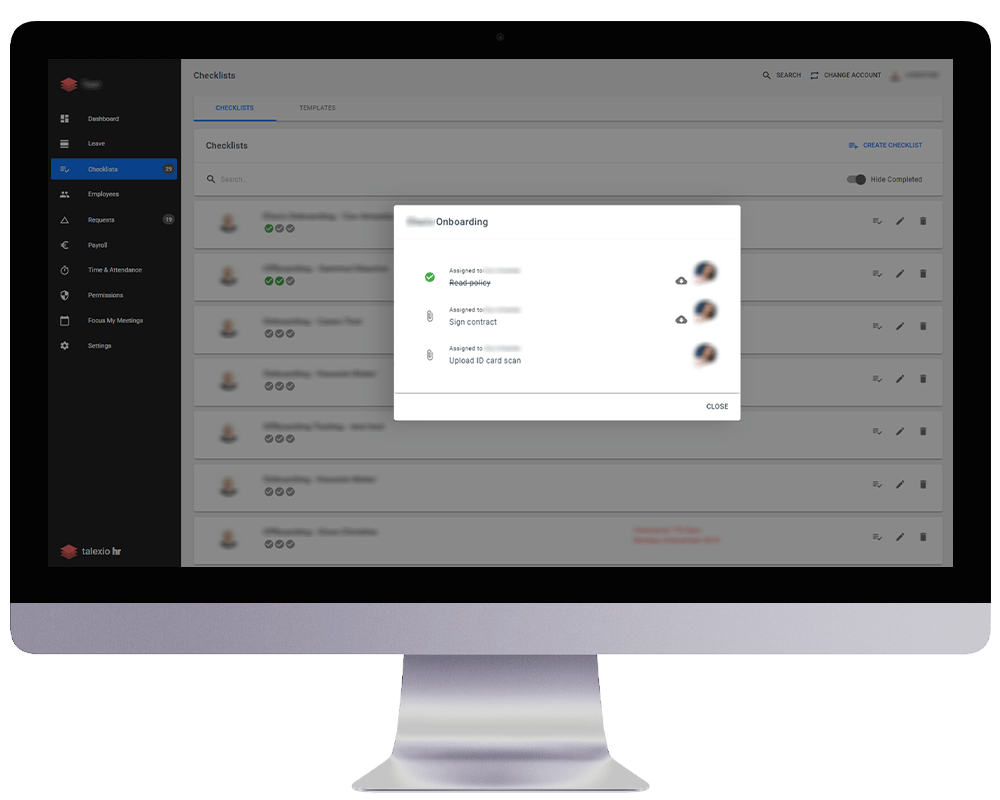 A new way to look at onboarding
Talexio sends automated email notifications about newly-created tasks that employees need to action. The platform also handles different layers of accessability to essential documents, such as employee handbooks, internal policies and employment contracts.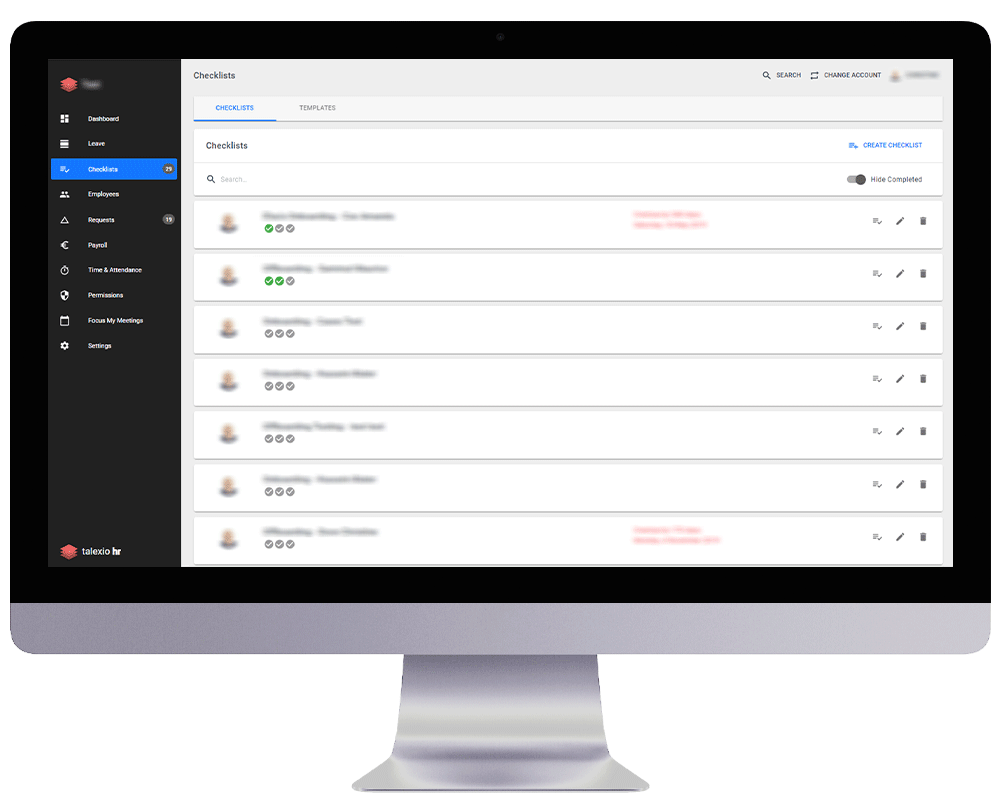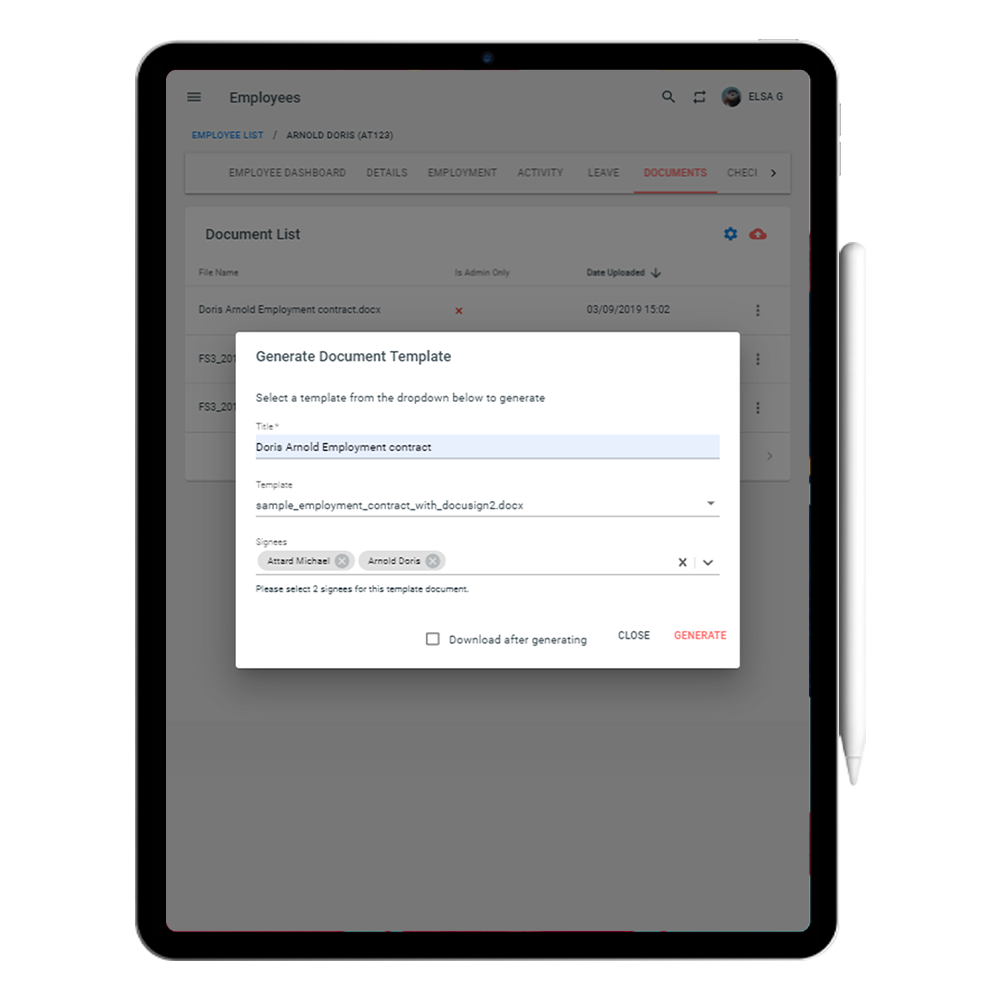 Automatically generate contracts & add digital signatures
Save time by automatically generating employment contracts or forms at the click of a button. Employee information in Talexio's system allows for the creation of personalised and custom documents that can be sent to your employees. With the digital signature system integrated into Talexio, users can sign documents quickly and easily.

Are you ready to enhance your HR processes?
Streamline your workflow to save time and money.