Employee Self-Service Portal
Keep track of anything & everything
Turns out HR doesn't have to input every tiny little detail into each employee profile. Talexio gives you the choice to let your employees edit and update their personal information and contact details, which you can then approve from your end. 
Give your employees access to view their leave balances and request time off so that they no longer have to ask HR. Talexio's customisable, flexible and secure permission settings let management decide which sections, reports, and data, can be accessed by which employee.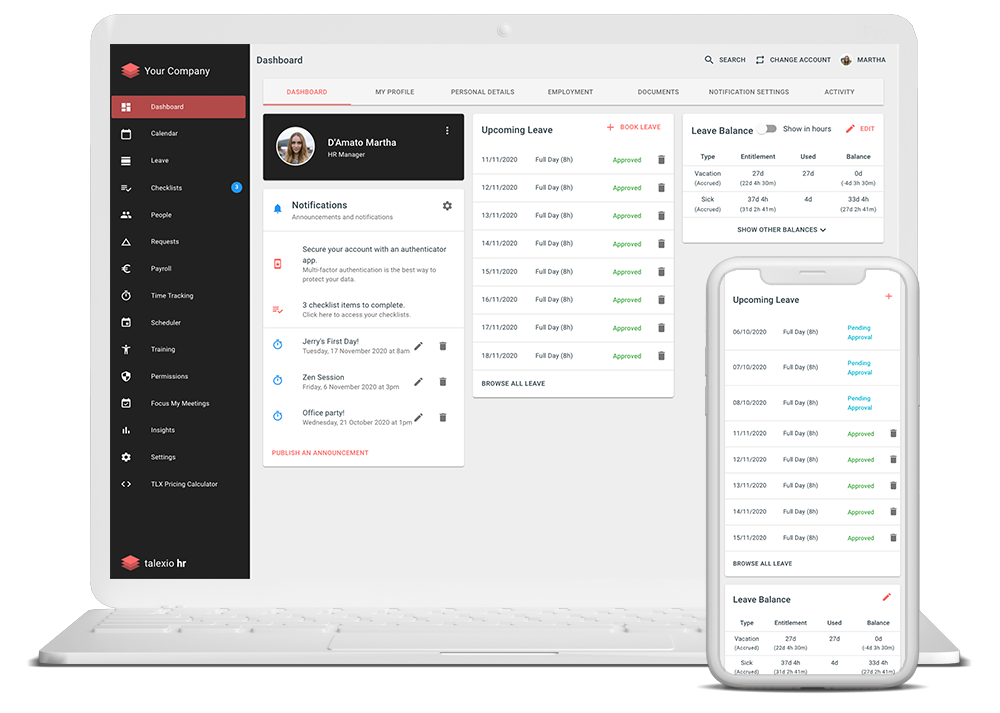 Keep track of anything and everything
Talexio's calendar integrates with third-party calendars, and lets you keep track of any notifications, birthdays, or reminders!
You'll never have to miss another important event again.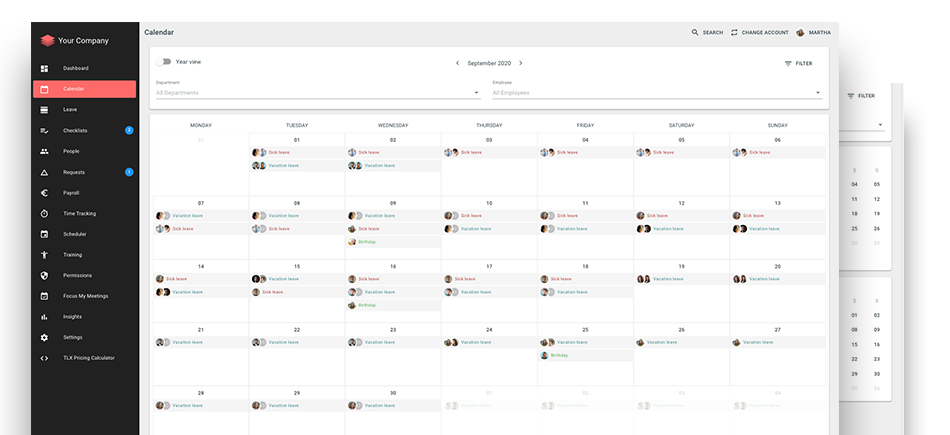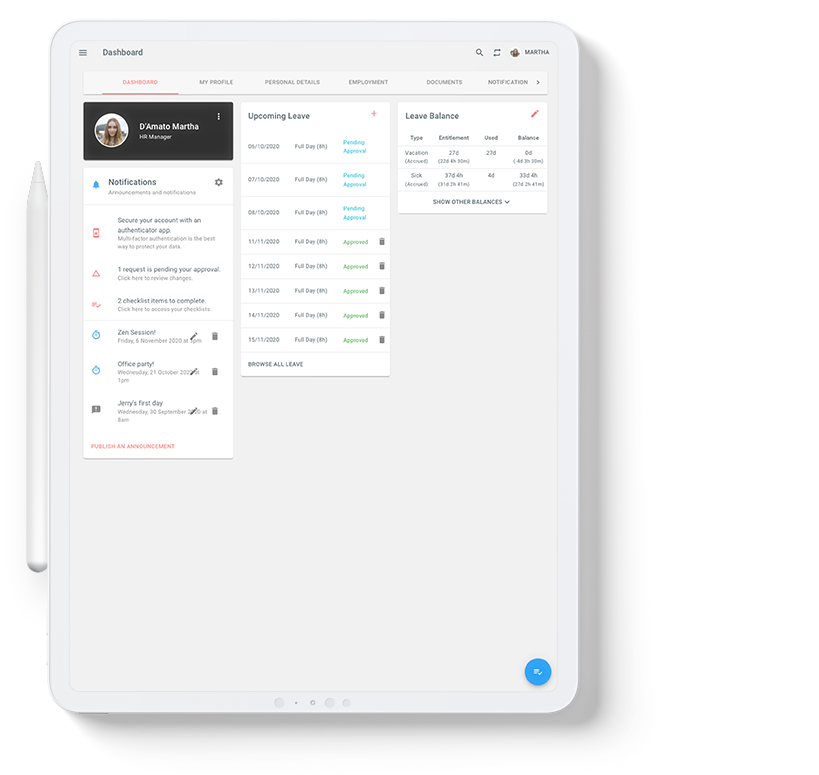 Announcements that won't get lost
Keep everyone in your organisation updated with the latest internal news, such as employee birthdays, upcoming events, and so much more.
Your people will quickly get notified through the Talexio Employee Portal and also by email. That's one less thing to manage for the day!
Don't just take our word for it
Read what our clients have to say about our product and support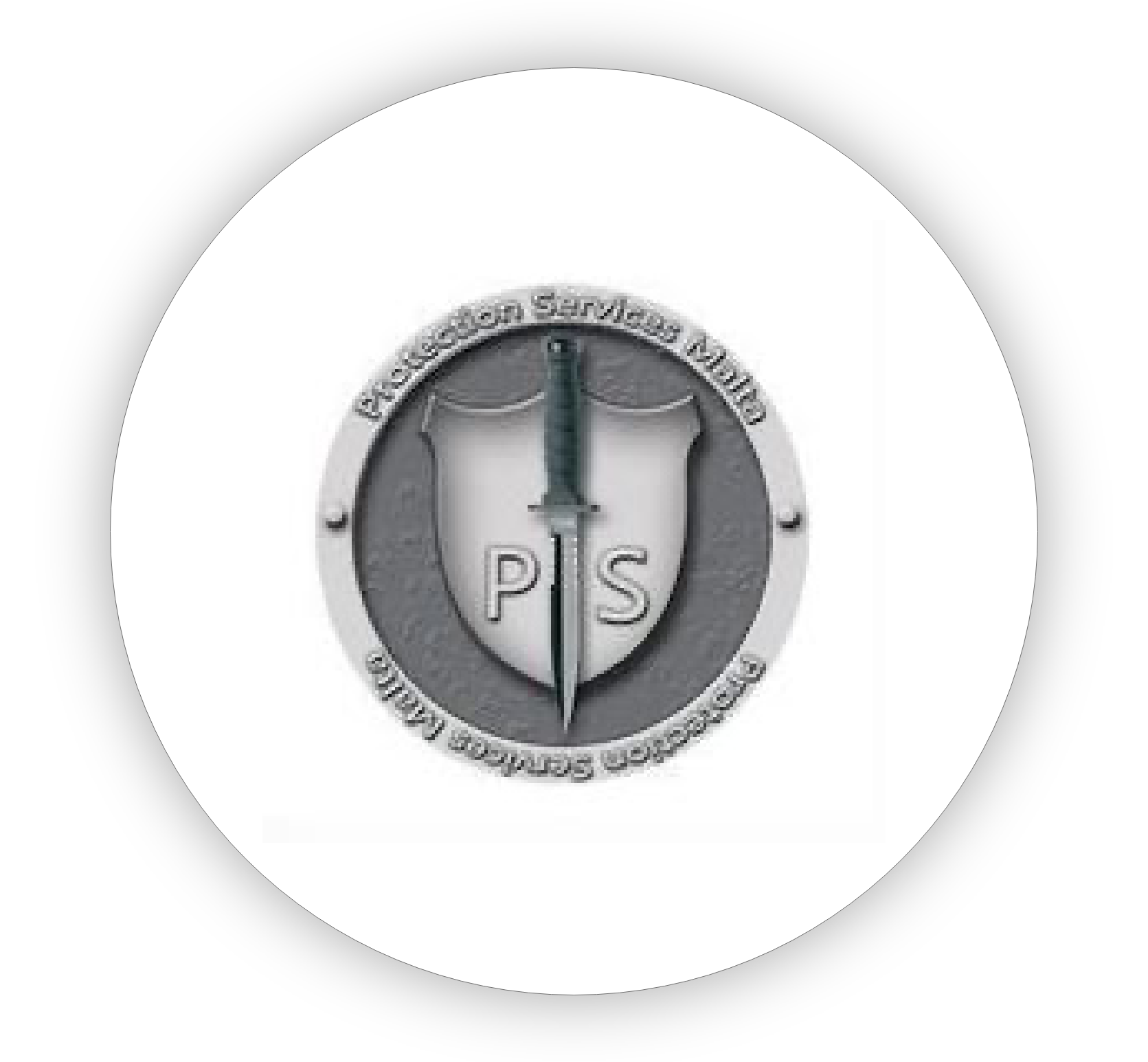 Talexio is much better than the previous software we used and their support is amazing.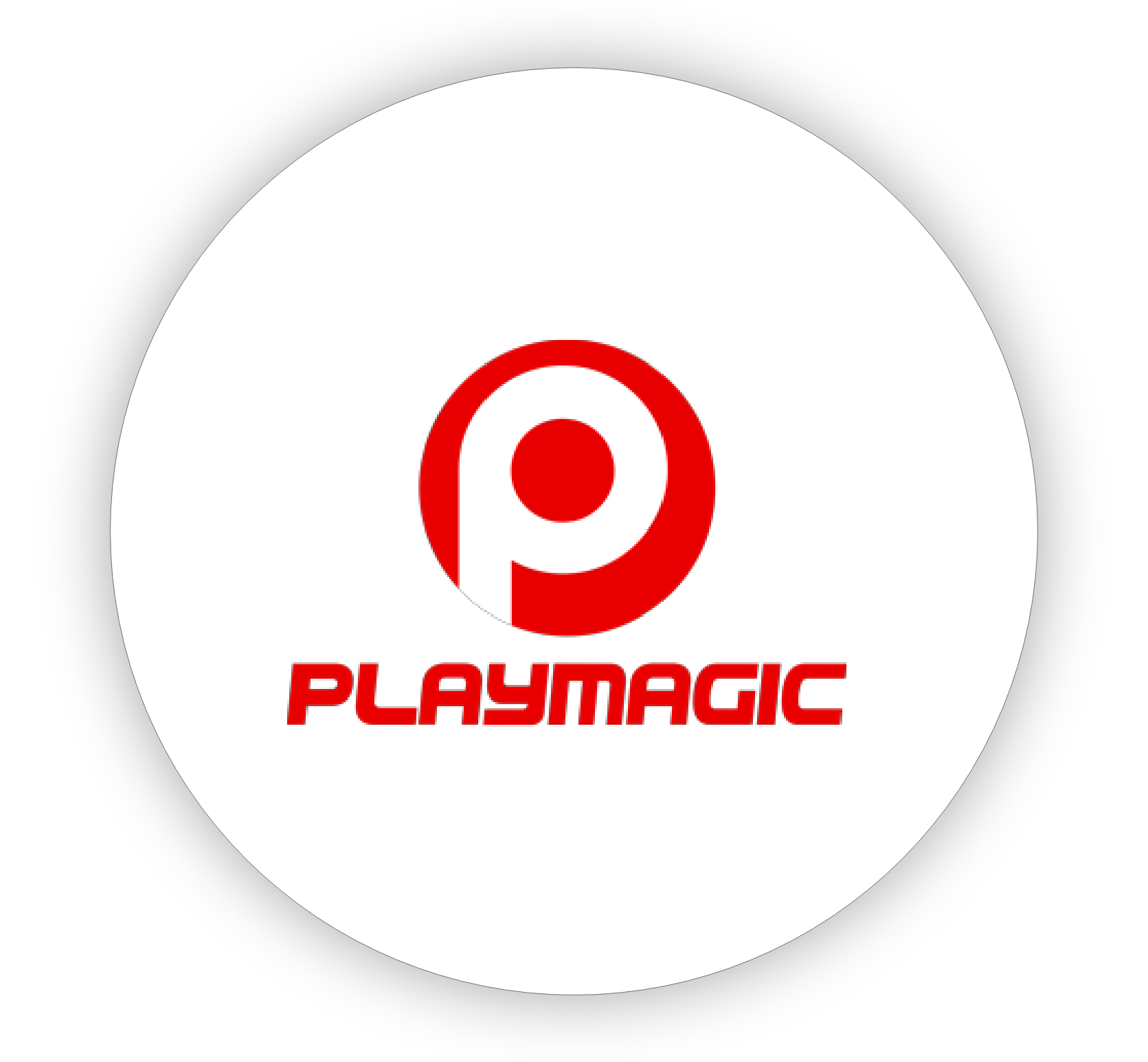 Easy and user-friendly system, quick and responsive customer service. Highly recommended!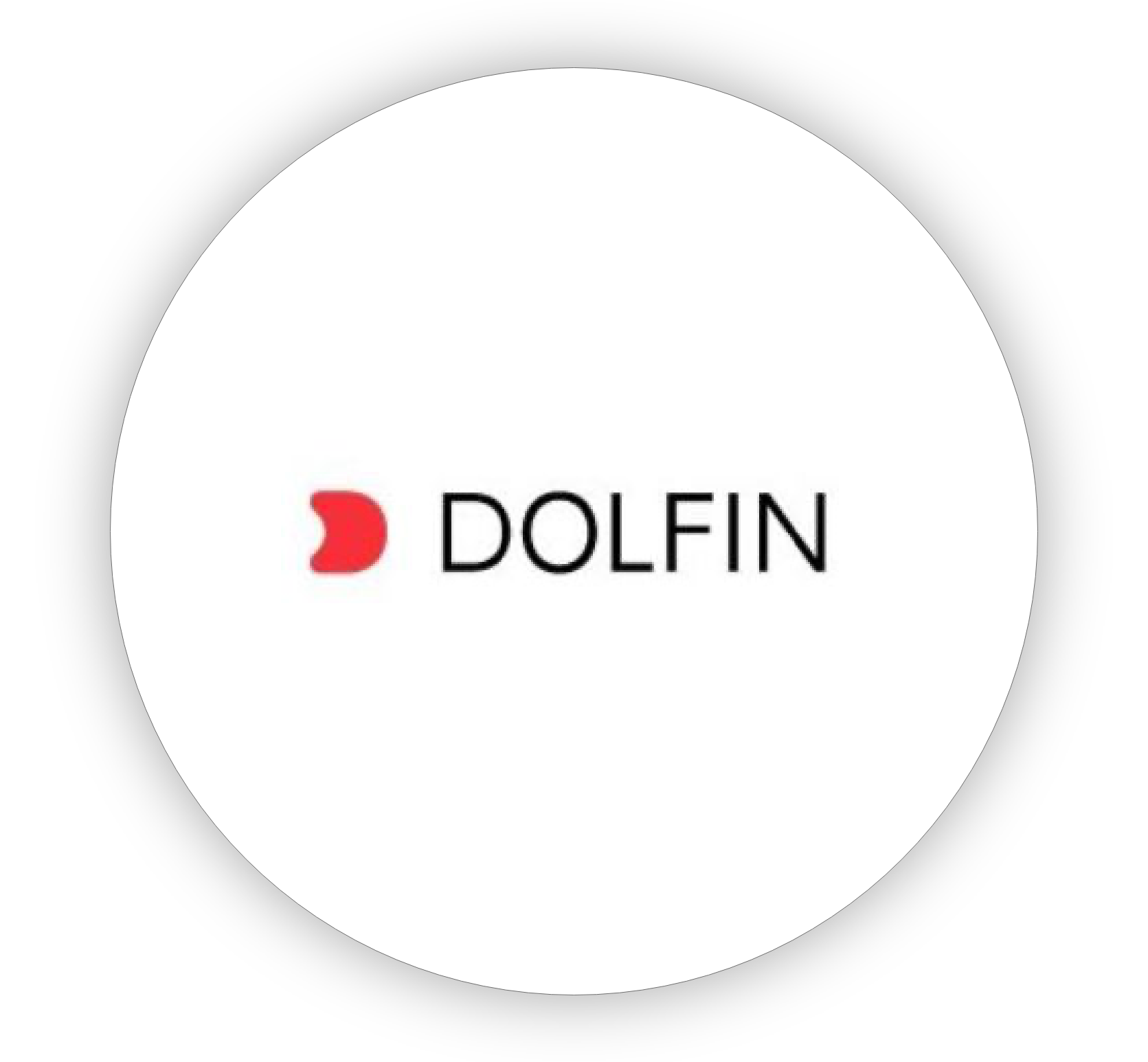 Efficient, straight forward and user-friendly system for all members of staff. Great for a small organisation of our size whilst scalable for future growth.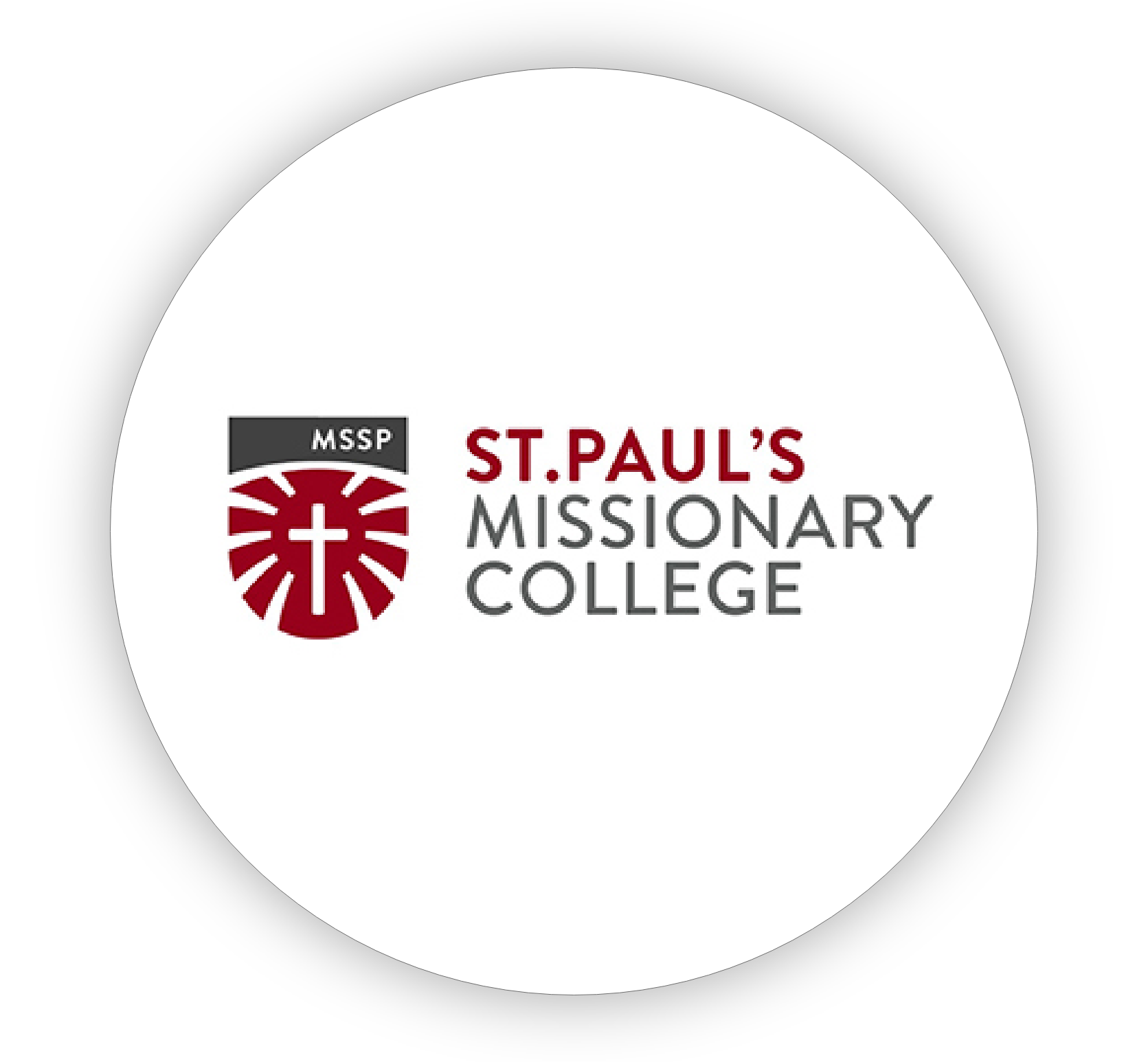 Talexio offers multiple HR solutions without any hassle. We were up and running with the Leave Management module in less than eight hours! And everyone in our department started using it without any difficulties. We are looking forward to proceeding to our next challenge—to start using the Time Management solution.
Seamlessly integrate your Employee Self-Service Portal with: