Technology and Team
Talexio has an edge over all other products on the market thanks to great attention to detail, an impressive technology stack and a flexible team of bright engineers.
Talexio customers' data is hosted with Amazon Web Services (AWS) and within the EU zone. AWS is architected to be the most flexible and secure cloud computing environment available today.
Talexio is is secure, reliable, affordable, fast, attractive, fun and very easy to learn and use.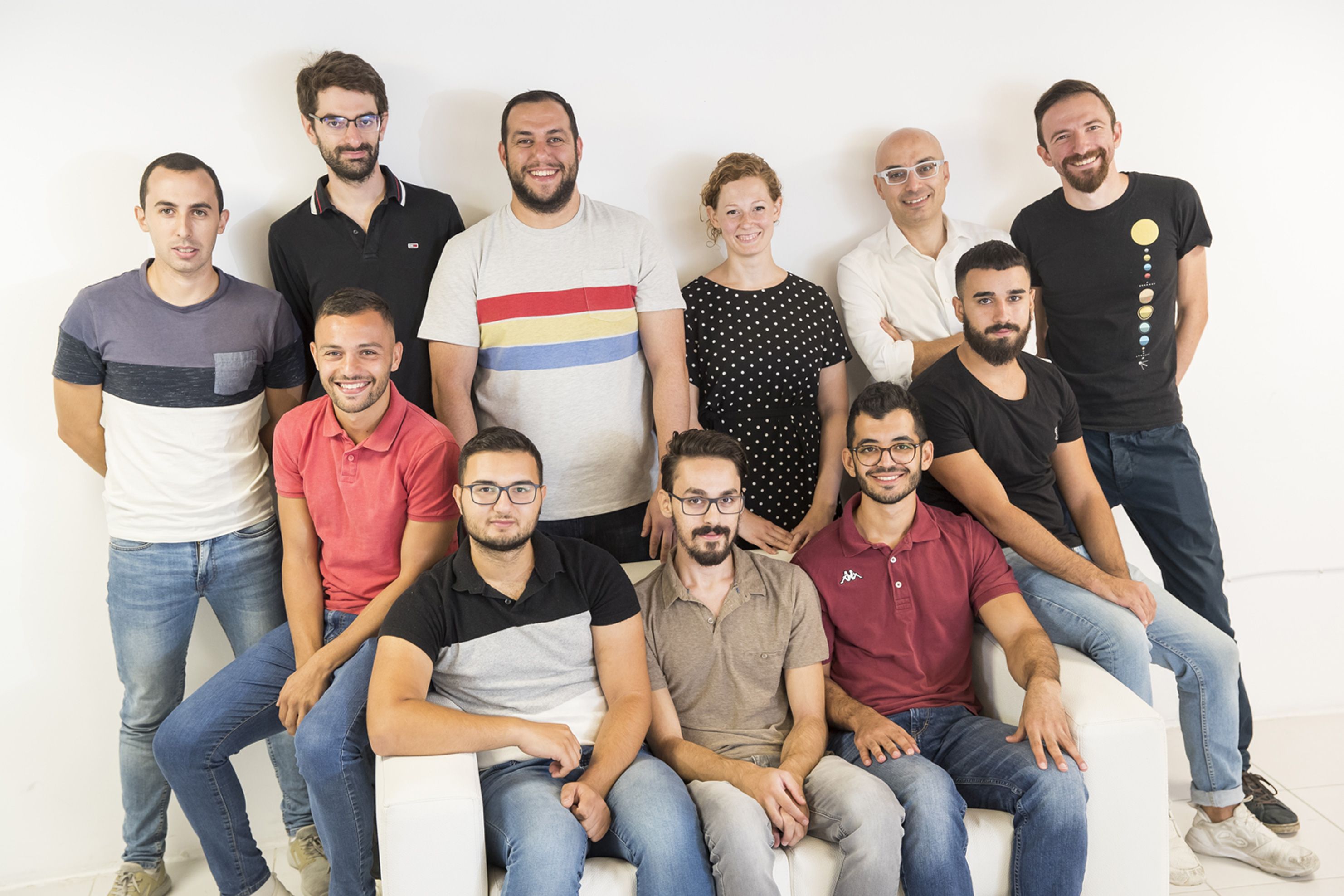 Are you ready to enhance your HR processes?
Streamline your workflow to save time and money.